General
10 police officers killed in Afghanistan bombings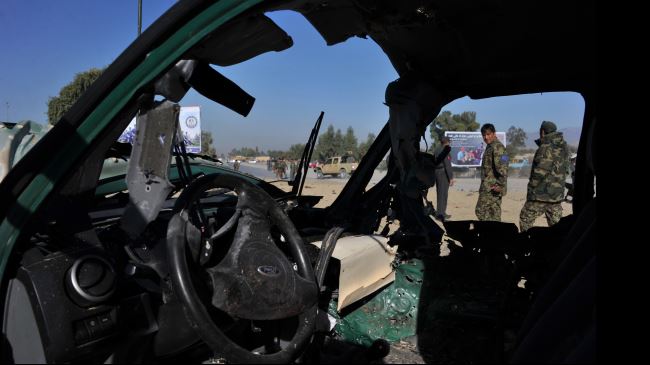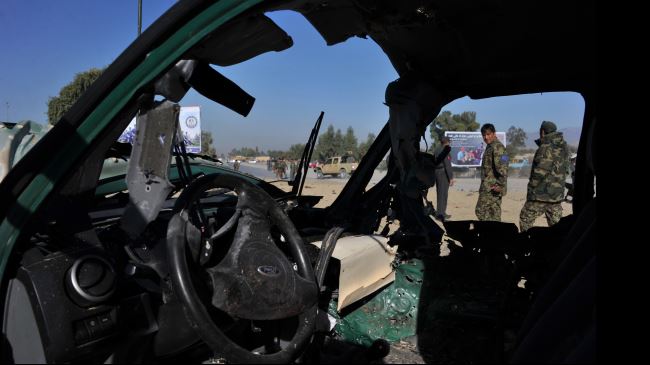 Separate bomb explosions in eastern Afghanistan have claimed the lives of at least 10 police forces and injured several others.
Officials said on Monday seven police officers, including a commander, were killed after a man wearing a military uniform reportedly set off his explosives in eastern Logar Province's police headquarters.
Another three policemen lost their lives in a similar explosion in Nangarhar Province's Jalalabad.
At least three people were also wounded in a blast near a university in the capital, Kabul.
The deadly attacks took place a day after senior Afghan police official Yassin Khan was killed in an attack on the Kabul police headquarters while foreign advisors and police were meeting.
Earlier this month, the deputy governor of Afghanistan's southern province of Kandahar was also killed by unknown gunmen.
The Taliban militants have stepped up their attacks against the Afghan government, foreign forces, and civilians. The militants had vowed to escalate the attacks on Afghan forces and US-led troops, their bases, diplomatic missions and vehicle convoys before foreign forces exit the country at the end of 2014.
In 2001, the United States and its allies invaded Afghanistan as part of Washington's so-called war on terror. The offensive removed the Taliban from power, but insecurity remains across the country despite the presence of tens of thousands of US-led troops.