Palestine
100 Palestinian civil organizations consider Obama's visit futile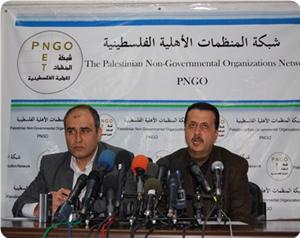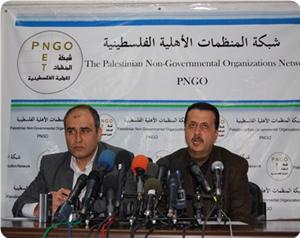 One hundred Palestinian NGO have signed a letter to President Barack Obama asking him to pressure Israeli authorities during his upcoming visit to the region to end settlements on Palestinian land.
The organizations stated that Obama has to work first for the immediate release of all detainees, the removal of all Israeli barriers, more than 600 barriers, in the West Bank and the end of the Gaza siege in order to achieve peace in the region.
There must be a timeframe for the application of the international law in order to ensure the Palestinian right of return, self-determination, and the establishment of an independent Palestinian state, Mohsen Abu Ramadan Chairman of the Board of Palestinian NGOs Network stated during a press conference on Thursday.
Abu Ramadan pointed out that the U.S. President's visit came in light of the Arab popular changes for freedom, democracy and social justice, stressing that these changes would not be completed without ending the occupation and achieving the Palestinian right to freedom and dignity like the other peoples of the earth.
He stressed that the Palestinian people do not need new initiatives to regenerate the unconditional negotiations without halting settlements or releasing a part of the Palestinian detainees.
He called to stabilize the region only through applying the international law, adding that negotiations did not achieve any concrete results but it was used as a cover to the Israeli settlements and to put an end to the two-state solution adopted by Obama.