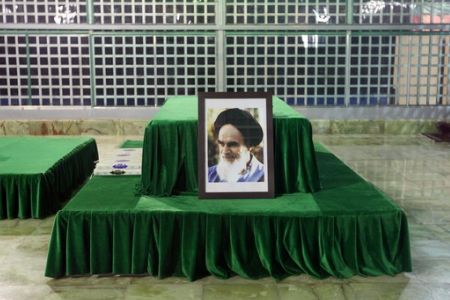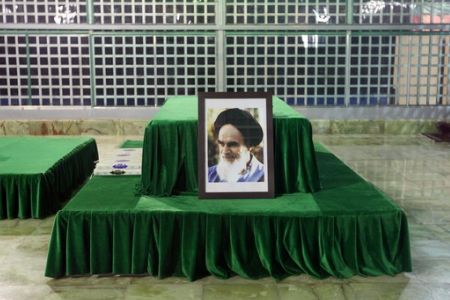 Iran marks the 22nd anniversary of the passing away of the late founder of the Islamic Republic Ayatollah Seyyed Ruhollah Khomeini.
Iranians across the country and outside Iran have held mourning ceremonies to mark the departure of Imam Khomeini.
A large number of people and officials are to attend a ceremony at Imam Khomeini's mausoleum in the south of the Iranian capital, Tehran.
Every year, millions of Iranians from across the country travel to Tehran to pay tribute to the late leader.
The Leader Of Islamic Ummah And Oppressed People Imam Seyyed Ali Khamenei will address the gathering on Saturday.
The anniversary of the passing away of Imam Khomeini is also commemorated in many other countries as well.