Palestine
100 thousand worshipers attend Friday prayers at the Aqsa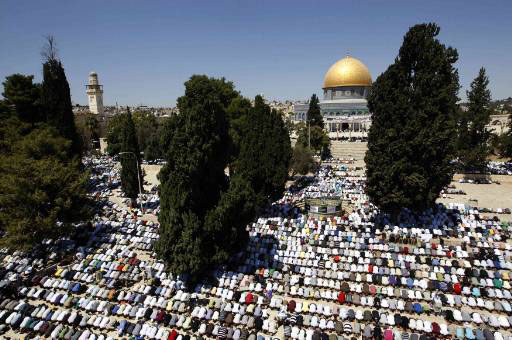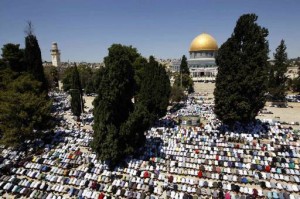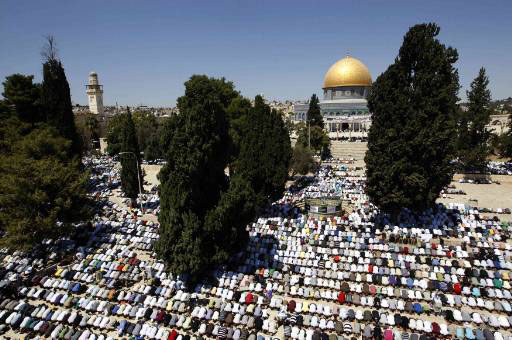 Sources in Qods said that about 100 thousand worshippers attended the Friday prayers on first day of Ramadan at the Aqsa Mosque.
The Aqsa Foundation for Endowment and Heritage said that large numbers of Palestinians from the city, 1948-occupied towns and the West Bank started arriving at the Aqsa from the morning hours, despite the occupation forces attempts to hamper the worshipers.
AFEH said in a statement that various prayer rooms and outside plazas were filled with worshipers despite the very hot weather.