Technology
Iran unveils third generation fighter jets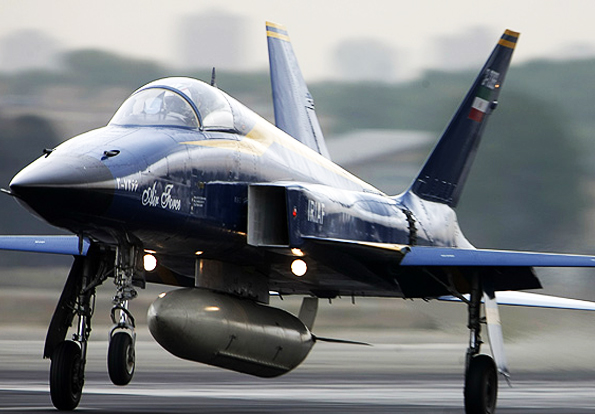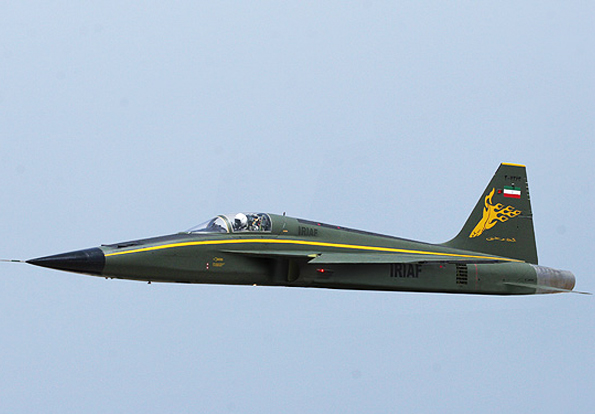 Iranian Defense Minister will soon unveil the third generation of Iranian fighter jets, defense ministry official said.
Reports quoted Ahmad Vahidi as saying; "a new fighter jet to be unveiled soon, is designed as a bomber and performs both air-to-air and air-to-ground missions. It is fully engineered by Islamic Republic of Iran's scientists and is considered a very important achievement for Iran."
This will be the third generation of Iranian fighter jets unveiled by Iranian defense ministry since the Islamic Revolution in 1979. Previously, Iran Defense industry had revealed "Azarakhsh" and "Saeqeh" for first and second generation of fighter jets respectively.
When Saeqeh fighter jet was unveiled, it had a big exposure in the military aviation industry press. Like its competitor fighter "F18", Saeqeh has two canted vertical tails.
This new fighter jet, whose name has not been announced yet, has been designed for a new integrated avionics, coupled with new LCD monitors and intelligent flight helmets, which give pilot and co-pilot far more maneuverability time.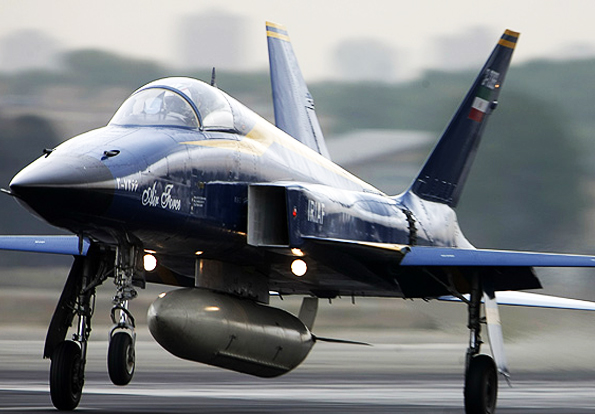 Saeqeh (Thunderbolt) fighter jet
The first flight test for Saeqeh was in 2004, and it was delivered to Iran Air Force in 2007.
Iranian defense industries had introduced "Tondar," a fighter jet for the training fighter pilots before.
In the military world, designing and manufacturing a fighter jet is one of most important steps of science and technology in defense and military production and Iran, with unveiling the third generation of its fighter jets, has taken big steps in manufacturing of fighter jets.