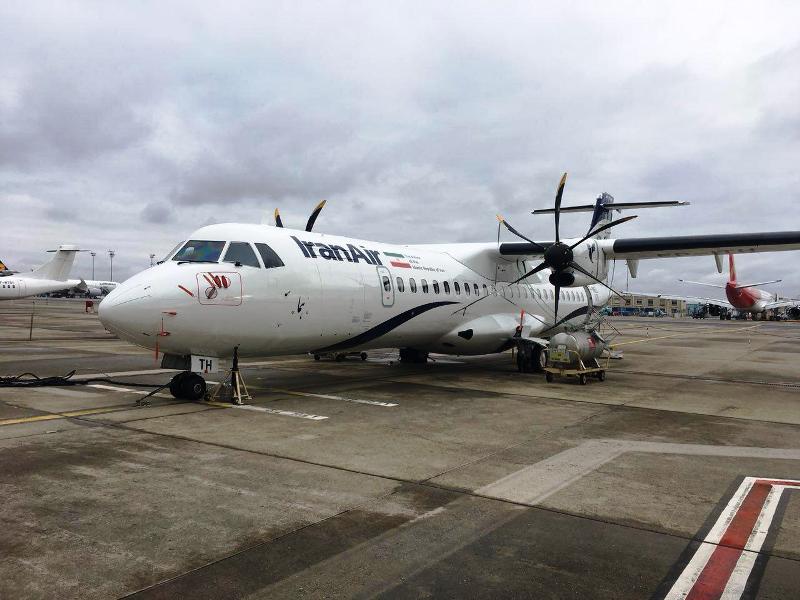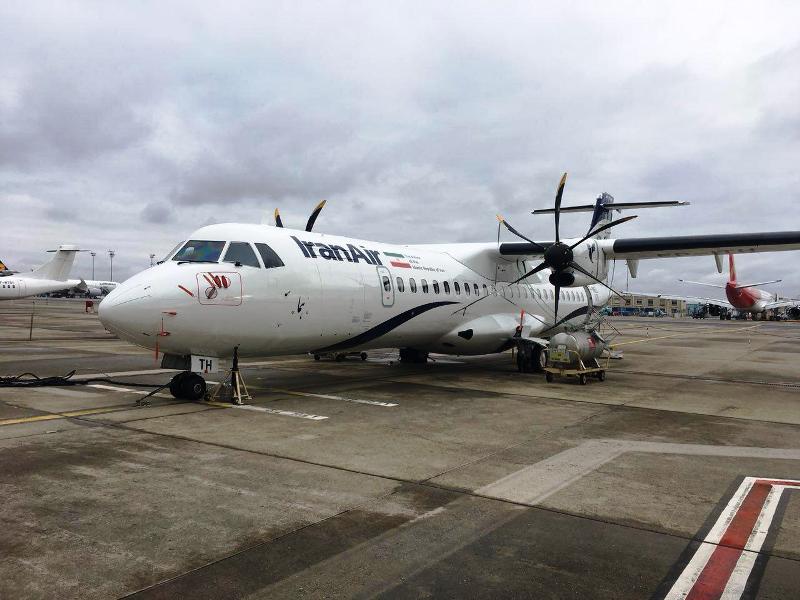 Two more ITR planes made jointly by France and Italy are slated to land in Tehran Mehrabad Airport at 9:00 o'clock in the morning on Saturday, bringing the total number of aircraft delivered by Tehran in the wake of the 2015 nuclear deal to 11.
According to Iran State Aviation Organization, the ATR planes which belong to the Islamic Republic of Iran Aviation Organization will add 140 seats to the aerial fleet of the company.
Following the implementation of the 2015 nuclear deal officially known as the Joint Comprehensive Plan of Action (JCPOA) and removal of anti-Iran aviation sanctions, the deal to buy 100 planes from the French Company Airbus, 80 planes from US-based Boeing and 20 from ATR was signed, nine of which have so far been handed over to the country.
Two ATR aircraft are to arrive in Tehran tomorrow, bringing the total number of the planes to eight.
Under the JCPOA, Iran received relief from international sanctions in return for restrictions on certain aspects of Iran's nuclear program.