Iran
11 nations granted waivers of Great Satan US sanctions on Iran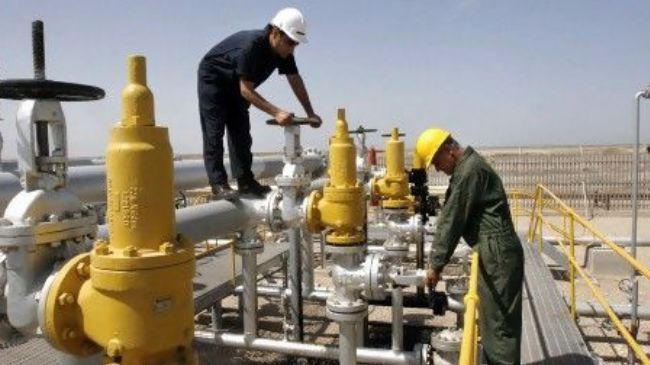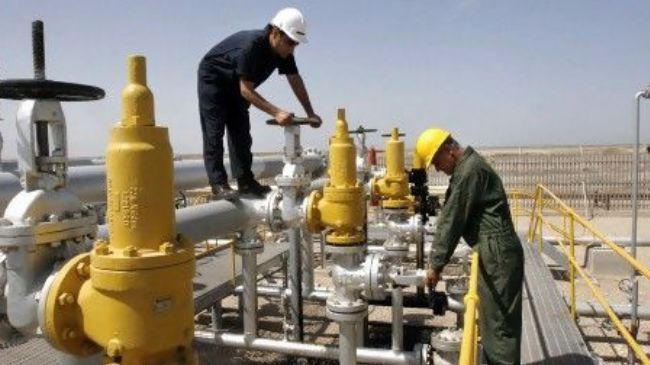 The United States has granted new waivers on Iran sanctions to 11 countries in exchange for their reductions of purchases of Iranian crude oil.
US Secretary of State John Kerry announced on Wednesday that waivers have been granted to Japan, Belgium, Britain, the Czech Republic, France, Germany, Greece, Italy, the Netherlands, Poland and Spain.
This means banks in these countries have been given a third consecutive 180-day reprieve from the threat of being cut off from the US financial system.
Washington and the European Union have imposed several rounds of illegal sanctions against the Islamic Republic over a false allegation — spearheaded by the United States, Israel and their European allies — that Iran is pursuing non-civilian objectives in its nuclear energy program.
Iran refutes the allegation, arguing that as a committed signatory to the nuclear Non-Proliferation Treaty (NPT) and a member of International Atomic Energy Agency (IAEA), it is entitled to develop and acquire nuclear technology for peaceful purposes.
Tehran also draws on numerous IAEA inspections of Iran's nuclear facilities, which have invariably failed to find any evidence showing that Tehran's nuclear energy program has been diverted toward military objectives.