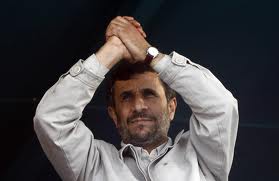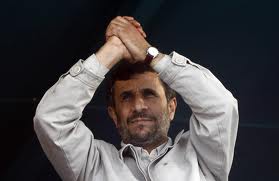 Iranian President Mahmoud Ahmadinejad announced on Tuesday that 11,000 centrifuges are currently operational in Iran's uranium enrichment facilities.
In February Iran announced that it has started using new generation of domestically made centrifuges that enrich uranium at a faster pace.
Centrifuges are machines that spin at supersonic speed to raise the concentration of the fissile isotope of uranium.
As a signatory to the nuclear non-proliferation regime (NPT) Iran is legally entitled to enrich uranium for civilian purposes.