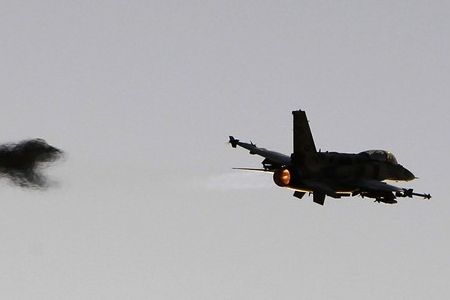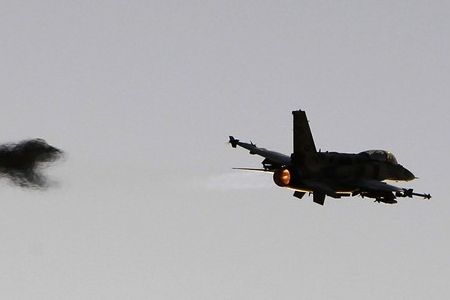 At least 12 Israeli military jets have repeated Tel Aviv's breach of an international resolution by violating the Lebanese airspace, Lebanon's army says.
The Israeli jet fighters penetrated Lebanese airspace on Friday in defiance of the UN Security Council resolution 1701.
According to the resolution, which brokered a ceasefire in the war Israel launched against Lebanon in 2006, the Security Council called on Israel to respect Lebanon's sovereignty and territorial integrity.
Israel violates Lebanon's airspace on an almost daily basis, claiming the flights serve surveillance purposes.
In 2009, Beirut complained to the United Nations about Israeli aircraft violating the airspace over the South of the country.