Palestine
12 killed by rabid dog Israeli army, 666 left injured in Gaza in 2 weeks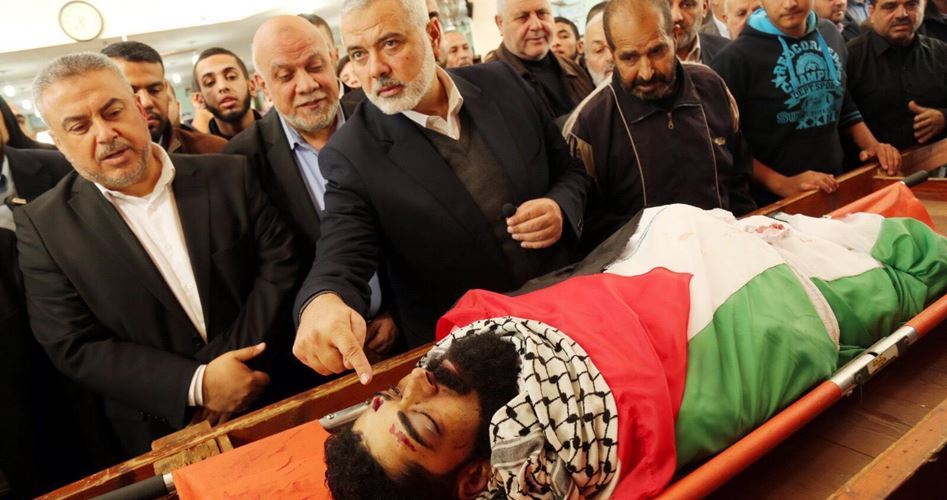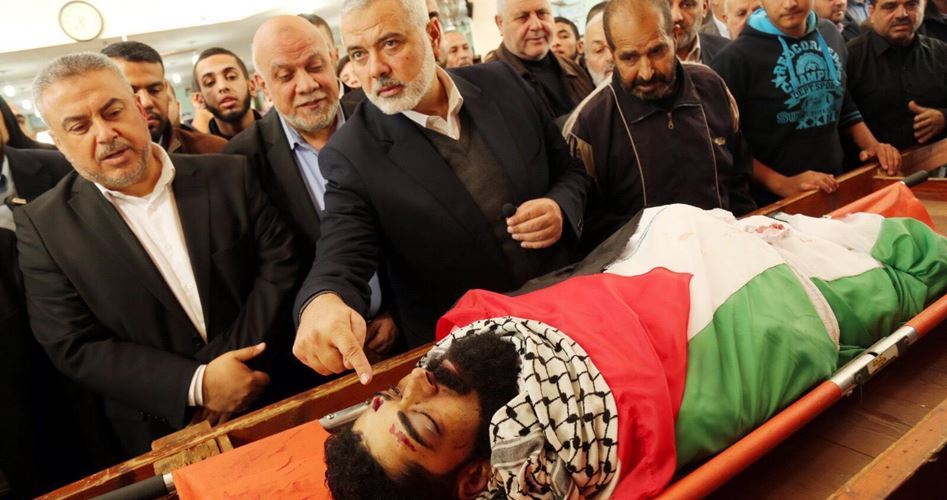 Israeli occupation forces have killed 12 Palestinian protesters and left hundreds injured in occupied Palestinian territories since U.S. President Donald Trump's move on Jerusalem.
Palestinian Ministry of Health said in a report that 12 Palestinians were killed by the occupation forces since December 7.
Among 666 persons left injured in Gaza were 164 children and 15 women.
The list of wounded persons included 183 from northern Gaza Strip, 209 from Gaza, 61 from the Central Province, 136 from Khan Younis, and 77 from Rafah.
Meanwhile, the Israeli occupation forces had targeted paramedics 15 times, including attacks on ambulances in an attempt to undermine rescuing wounded protesters.
The 12 casualties are identified as: Mahmoud al-Mesri, Maher Atallah, Mahmoud al-Atel, Mohamed al-Safady, Hussein Nasrallah, Mustafa al-Sultan, Ibrahim Thuraya, Yasser Sukar, Zakaria al-Kafarna, Mohamed Muheissen, Sherif Shalash, and Mohamed al-Dahdouh.