Palestine
12 Palestinians, Including Resistance Leaders Killed in zionist Israeli Attacks in Gaza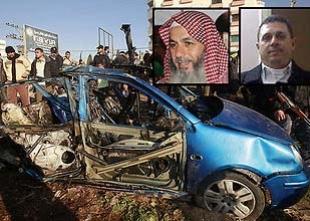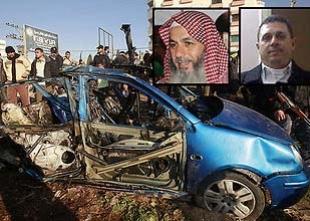 Twelve Palestinians including leaders in the Al-Quds Brigades were killed and at least 20 people were wounded in a series of zionist Israeli air strikes on the Gaza Strip throughout midnight.
The zionist Israeli military said the air force launched 13 attacks on a range of targets, including a militant leader, claiming that the attacks came in response to Palestinian rocket fire on the southern area of the occupied territories.
In contrast, "the Palestinians fired dozens of rockets and mortar rounds into southern Israel, injuring four people, one of them seriously," Israeli military sources said.
Among the Palestinian martyrs were head of the Popular Resistance Committees, Zohair Al-Qaisi, and freed prisoner Mahmoud Hanani.
The PRC threatened reprisals for Al-Qaisi's death, and around 45 rockets and shells were subsequently fired on southern Israel.
For its part, the Al-Quds Brigades, the military wing of Islamic Jihad, said that the Israeli air strikes also killed 10 of its members.