Lebanon
12 rockets fired by al-Nusra terrorists hit Lebanon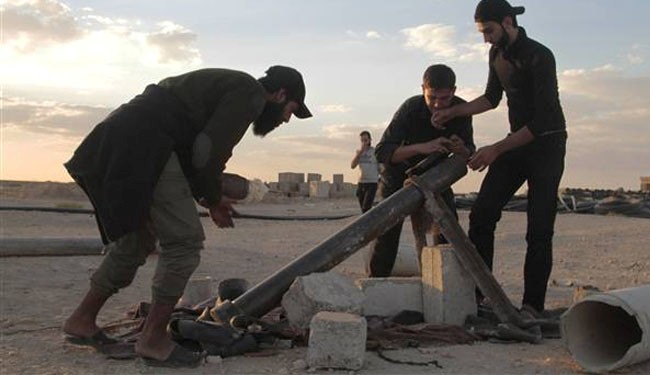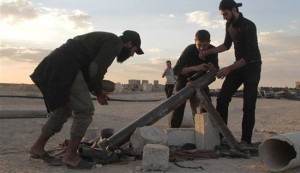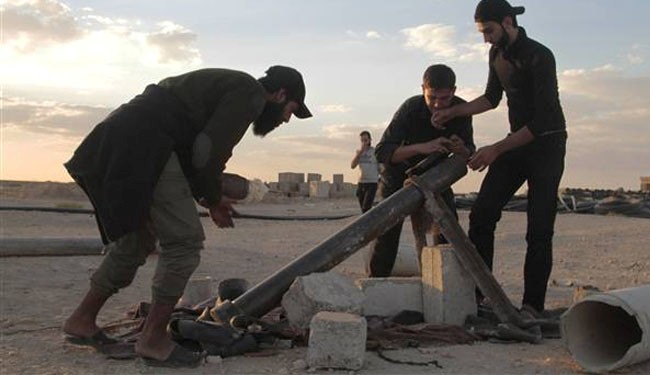 Twelve rockets fired by militants fighting in Syria have landed near two villages in Baalbek region of Lebanon.
The rockets fell near Hor Taala and Brital, causing material damage, a security source told The Daily Star said Monday, adding that there were no casualties.
The terrorist al-Nusra Front claimed responsibility for the attacks.
Last week the terrorists Islamic State of Iraq and Greater Syria claimed responsibility for three rockets that struck Brital and damaged several houses.
Brital is strongly associated with Hezbollah resistance group, which is fighting alongside Syrian forces in Syria.
A little girl, whose name and age were not immediately disclosed, was lightly wounded by two rockets that slammed into the Brital neighborhood of Wadi Shalah.