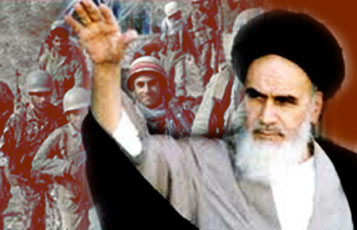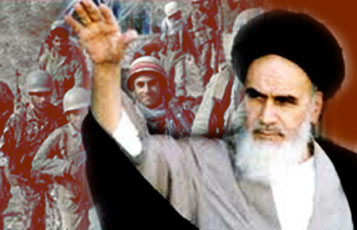 Accepting the Resolution 598 was Imam Khomeini's political masterpiece that turned Iran's defeat into victory, the former commander of Islamic Revolution Guard Corps (IRGC) Mohsen Rezayi said on Sunday.
"Despite all the means that the world arrogance put at Iraq's disposal, the Iranian nation took control of the situation after the conquer of Khorramshahr and the enemy begged for an end to the war, but they did not accept our demands including forming committees for determining the losses and the aggressor and accepting the international borders and the 1975 agreement," he added in a gathering commemorating the war martyrs in Tehran.
Stressing that this was one of Imam's greatest political masterpieces, the Secretary of the System's Expediency Council added: "He turned the defeat that was going to be imposed on us at the end of the war into a very great victory."
"Iran accepted Resolution 598 but Saddam (Hossein) didn't and a few days after the issuance of this resolution, he sent all his divisions across Iran's borders, surrounded Khorramshahr and reached to the 30-kilometer distance of Bakhtaran city, thus he showed that he is not only the beginner of the war but also the continuer of it," Rezayi concluded.