Imam Khomeini
Iran
Ayatollah Rafsanjani: Imam Khomeini's revolution was free of any violence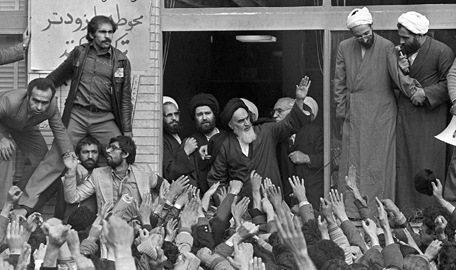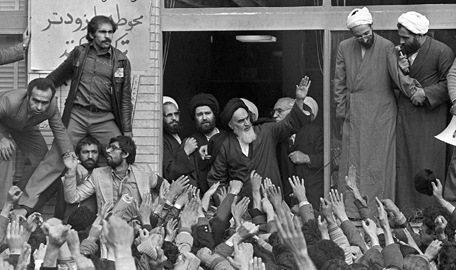 Expediency Council Chairman Ayatollah Akbar Hashemi Rafsanjani said in Tehran on Tuesday that the revolution, whose architect was the late Imam Khomeini, who remained loyal to it up to the end of his life, was free of any violence.
Addressing the International Conference of Imam Khomeini and Foreign Policy, titled 'Imam and Rejection of Violence,' Ayatollah Rafsanjani said the late Imam Khomeini never did tough jobs and did not confirm armed assault up to the end of his life.
Under certain cases he was suggested to enter gun battle he refused, he added.
He said wise man deserves the violence free world and violence free community and said God has drawn up the right path for man and he should not go in the violent way.
He referred to the revolutions taking place worldwide and said all the revolutions were either coup d'etat or the ones involving military build-up or violence, whose consequences was people suffering hardships in such communities.