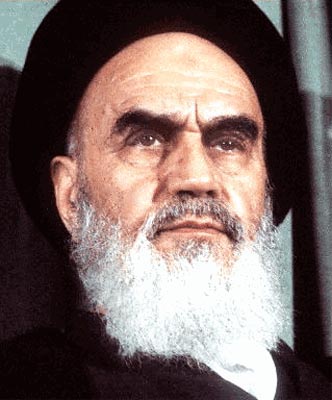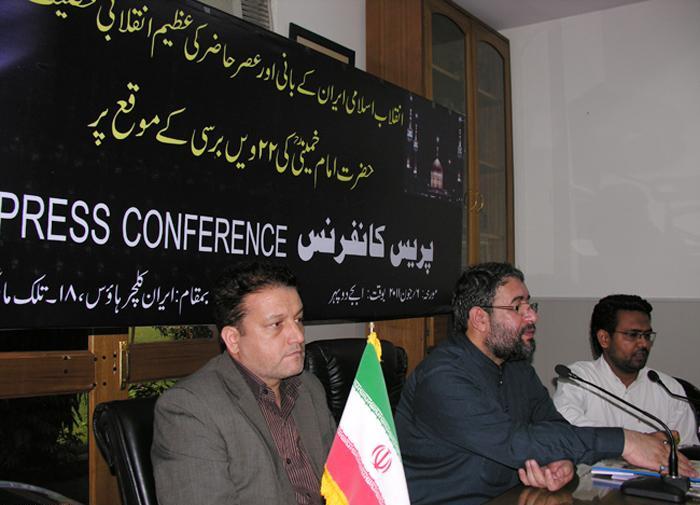 Imam Khomeini founder of the Islamic Republic of Iran was not only the leader of Iran but the leader of all the oppressed people around the globe, Iranian culture official said in New Delhi on Monday.
Talking to a group of journalists on the occasion of the 22nd death anniversary of Ayatollah Ruhollah Khomeini, Iranian cultural attache' Karim Najafi said that He (Imam) was a great world leader changing the course of the history by masterminding the Islamic Revolution of Iran by relying upon faith and without fearing any threats.
'He enlightened the human values in the hearts of people that gave strength to all the oppressed people around the globe to stand against oppressor.'
Najafi said that people's uprising in the Arab, North Africa, the Persian Gulf countries and even in some European countries are reverberating what the Imam has said decades ago. They have tasted the ideology now and have risen against the injustice, cruelty and oppression, Najafi stressed.
"Today, every human being without the barriers of religion and cast, around the globe is paying homage to the revered leader, said Iranian Diplomat.
'This is because Imam Khomeini's insight and understanding of the real world and his response to the problems based solely on Quranic injunctions and with faith in Allah, rather than political or diplomatic games with reliance on earthly powers.'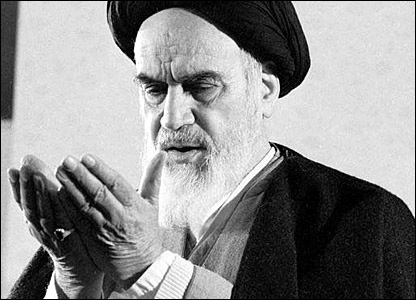 He said that Imam was a mystic and scholar who had always led a simple life, without the remotest material attachments. He had understood the reality of this world and the worthlessness of its pleasures.
Imam Khomeini lived a modest and frugal life both before and after the revolution, eating simple food, wearing plain clothes, sleeping on the floor, and assiduously performing the nightly prayers (Salaat al-Layl) and Qur'an recitation sessions day in, day out without fail to the end of his life.
"Due to the strong faith and practical devotion imbued with lofty Islamic aspirations, Imam Khomeini without any army, uprooted the strong Western-backed dictatorship of the deposed Shah," Najafi said.
He further said that Imam was stern believers of non-violence, a philosophy and strategy for social change that rejects the use of physical violence. He (Imam) not only preached but practiced what he preached. His life was a glorious example of his thoughts.
He wielded the weapon of love and understanding, and succeeded to upturn even the strongest of the martial nations with it. He has left the world richer with a renewed faith in the dictates of non-violence, Najafi said.
And that's why when the news of his sad demise reached India, the country, believer of non-violence, declared three days official morning in respect of the revered leader.
And most of Indian states had held condolence meetings and paid homage that is in continuation even after 22 years, noted Iranian official.