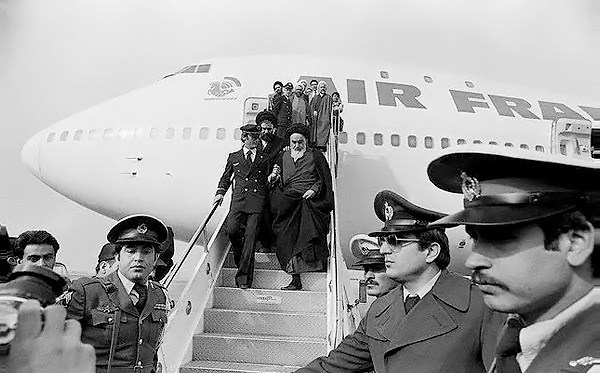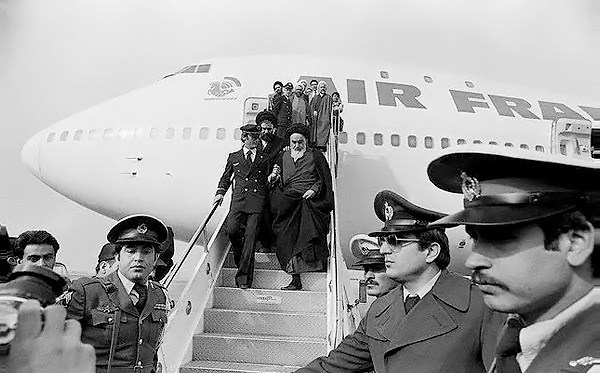 Ten-day long ceremonies celebrating the 34th anniversary of the victory of the Islamic revolution in Iran and the return of revolution leader Grand Ayatollah Imam Ruhollah Khomeini from his exile in France kicked off Thursday morning.
Each year, celebrations across Iran are organized throughout these ten days in various Iranian cities, and surprises are announced about.
According to IRNA, the nationwide ceremonies commemorating the return of Imam Khomeini from his last exile in Neauphle-le-Château, started at 09:33 am Iran time, marking the hour the Late Imam's flight landed in Mehrabad Airport in Tehran.
Masses gather each year at several historic spots in the country to commemorate the return of the Imam and victory over the Pahlavi regime.
As the Iranian people gathered early morning at the Mehrabad airport, masses also gathered at Imam Khameini's mausoleum, and at the road Imam Khomeini took from the airport to Behesht-e Zahra cemetery South Tehran, where he addressed anti-regime protestors then, and was showered with flowers by Army copters.
Ceremonies are also held in several other Iranian cities, IRNA added, pointing out that "over 100,000 different programs across the country will mark the auspicious occasion."
Furthermore, many cultural and artistic events including the international Fajr Film Festival will begin during these ten days, as a special ceremony was held in the town of Khomein, the birthplace of Imam Khomeini, where bells were tolled for the memory of his return.