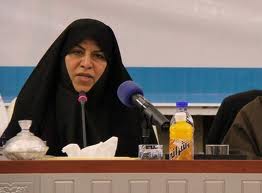 Minister of Health and Medical Education announced on Tuesday that so far 12 women's hospitals have been established by medical sciences universities across the country including three in Tehran, one in Isfahan, one in Mashhad and one in Shiraz.
Marzieh Vahid-Dastjerdi said that one of the most important actions taken in segregating genders has been launching women's hospitals throughout the country.
Dastjerdi said according to a plan, each medical sciences university would launch its own women's hospital and by now twelve universities have implemented the plan.
She mentioned all the hospitals' personnel including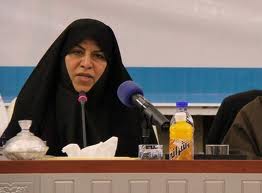 In the future there would be no concern over having enough women as medical staff in the hospitals since over 60% of this year's college students are female, she added.