Palestine
120 Palestinian inmates begin 10th day of hunger strike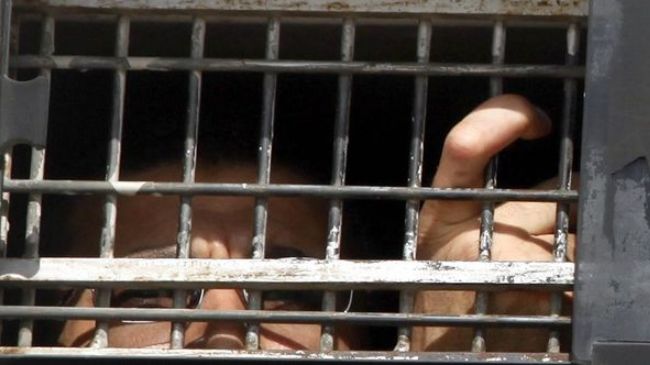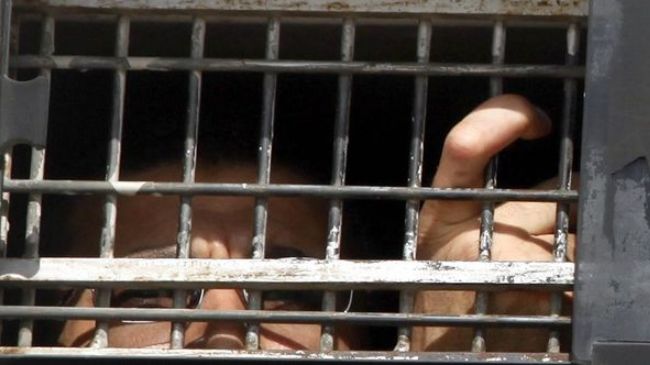 More than 100 Palestinian prisoners have begun their tenth day of hunger strike in protest to their continued detention without trial at the Israeli jails.
The Palestinian Prisoners Society (PPS) said in a statement on Saturday that some 120 Palestinian prisoners are now on hunger strike, adding that they have been placed in solitary confinement.
The PSS also said three inmates, Dawood Hamdan, Tariq Deis, and Muhammad al-Natsha, were taken to a medical center for treatment.
It added the inmates are held in three different prisons, Ofer detention center, Megiddo prison and Negev desert prison.
Palestinian inmates started their open-ended hunger strike on April 24 to express their outrage at Israel's administrative detention.
Palestinian sources say over 180 out of nearly 5,000 Palestinians in Israeli jails are under administrative detention.
Administrative detention is a sort of imprisonment without trial or charge, allowing the Israeli regime to incarcerate Palestinians for up to six months. The detention order can be renewed for indefinite number of times.
Over the past decades, the Palestinian socio-political scene in the occupied West Bank has been overwhelmed by such Israeli detention campaigns.
Human rights organizations say the detentions executed by the Israeli authorities have been explicit breaches of the international humanitarian law.
Palestinians have been held in the most horrible detention circumstances in Israeli jails and have been subjected to deadly torture procedures, official Palestinian statistics show.
Reports say the Palestinian detainees have not only undergone physical or psychological torture but have also been publically humiliated and tortured, at times in the presence of their families and children.