Palestine
13 collaborators surrender to resistance in Gaza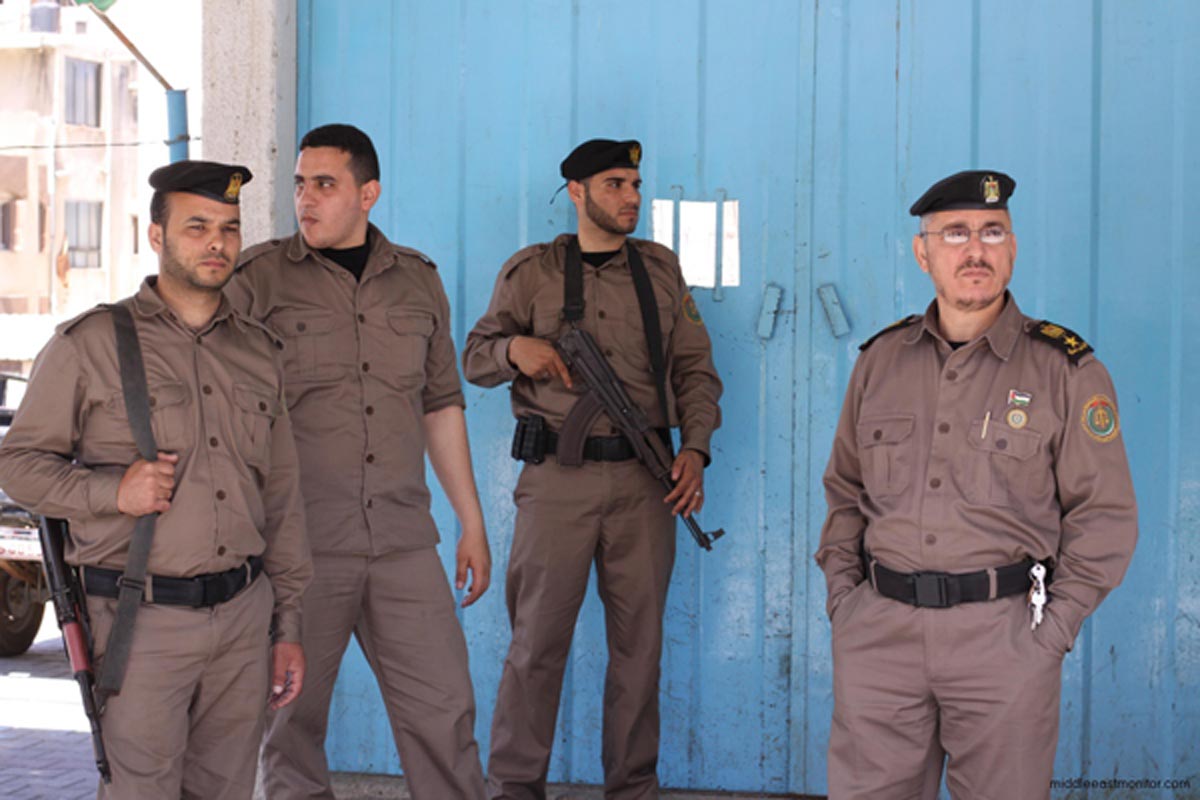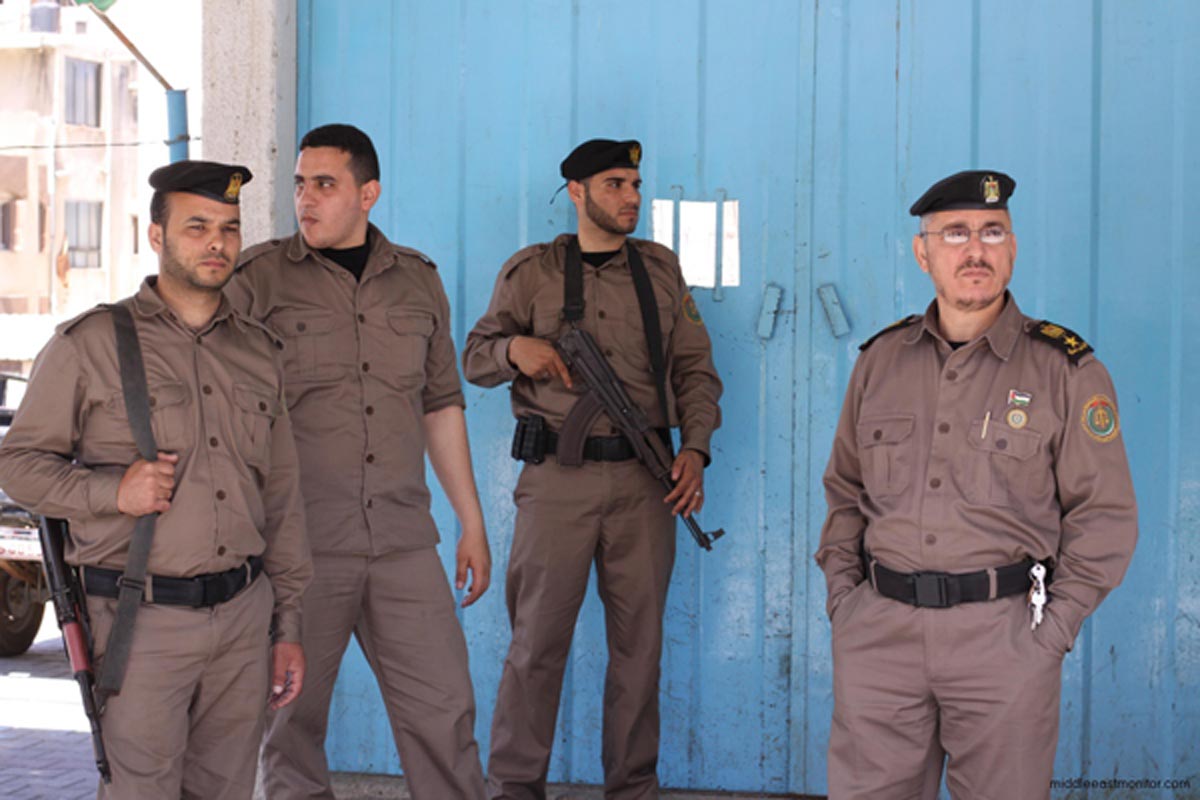 Thirteen collaborators have handed themselves in to the Palestinian resistance since the start of an anti-collaboration campaign which started on Friday, Al-Majd website said on Monday.
The campaign started with the execution of 18 agents in different areas in the Gaza Strip. Al-Majd, a Palestinian website specialised in security issues, reported sources from the resistance saying that the identity of the agents, who surrendered, were kept secret.
According the website, one of the agents was handed to the fighters by his father and older brother. Another was discovered after his wife passed information about his collaboration to the fighters. She told the fighters that he planned to surrender and repent.
The website reported that the Palestinian fighters decided to deal with the collaborators strictly. "The resistance had orders to intensify measures taken against agents and suspects," the website reported a resistance source saying.
The website said that the resistance refused to disclose the identities of the agents and would announce them as casualties of the Israeli war in order to protect their families from social stigma.