Iraq
Middle East
1,300 Foreign Terrorists of ISIL Surrender to Iraqi Army in Tal Afar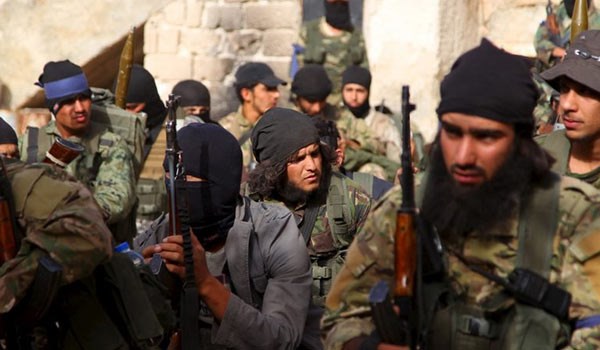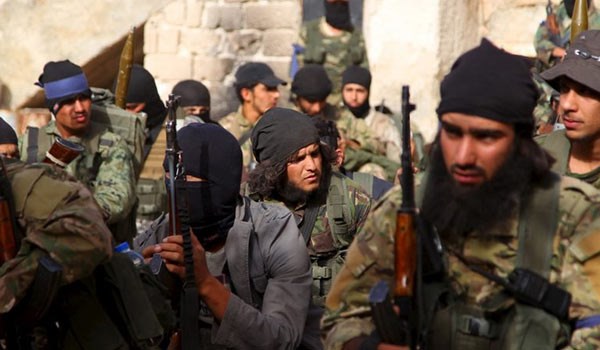 Well-informed security sources reported on Monday that 1,300 foreign members of the ISIL terrorist group have surrendered to the Iraqi government forces during the liberation of Tal Afar city in Northwestern Nineveh.
The sources said that 1,300 non-Iraqi ISIL terrorists that had surrendered to the Iraqi forces in the Tal Afar operation are jailed in Hammam al-Alil camp South of Mosul city.
The sources further said that most of the non-Iraqi militants in the camp are from Chechnya, Afghanistan, France and Britain.
Iraqi Prime Minister Haider Abadi announced on Thursday the complete liberation of the city of Tal Afar and the whole territory of the Nineveh Province from ISIL terrorists.
Abadi said as cited by local TV channel that Tal Afar, a strategically important city in Northwestern Iraq, which is located near the border with Syria, was liberated after being held by ISIL for some three years.
After the fall of Mosul, Tal Afar became ISIL's last stronghold in the war-plagued country.
The Iraqi government forces' operation to retake the city was kicked off on August 20.The city was seized by militants in 2014. Before the seizure, it was home to 750,000 people.
The Iraqi federal police announced the end of the military operation to liberate the city of Tal Far on August 26.