Pakistan
14 killed in bomb attack targeting residence of Punjab home minister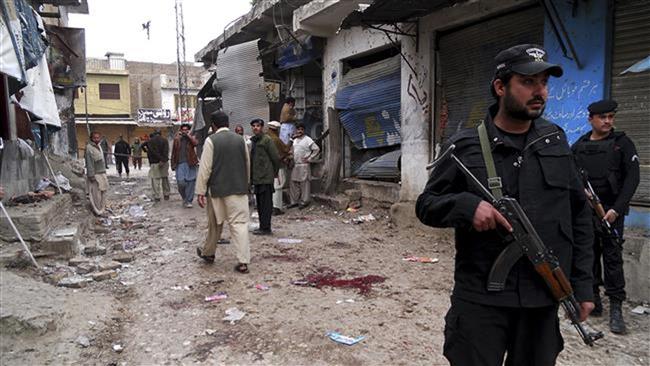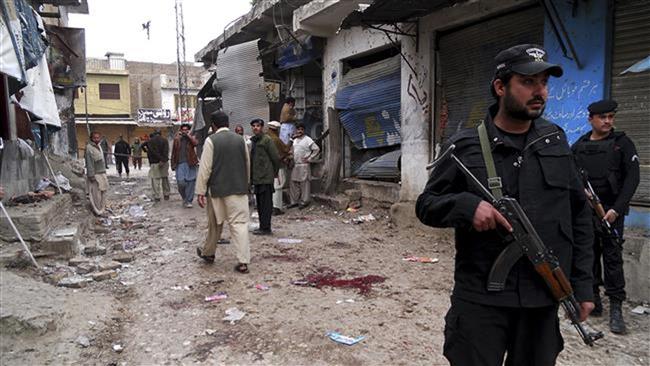 At least 14 people have been killed in a bomb attack targeting the residence of a senior official in the eastern Pakistani province of Punjab.
According to Pakistani police on Sunday, Shuja Khanzada, the home minister of Punjab Province, is among those killed in the assault.
Punjab Home Department Secretary Azam Suleman had earlier told The Express Tribune that Khanzada was critically injured and still trapped under debris.
Saeed Illahi, adviser to the province's chief minister, confirmed Khanzada's death.
Deeba Shahnaz, a spokesperson for Rescue 1122, an emergency service that serves Punjab Province, also confirmed the attack, saying, "We responded as soon as we received information." He added that three people "have been recovered alive."
Reports also say that some people have remained trapped under the rubble caused by the attack in the town of Shadi Khan in Punjab's Attock District.
Nadim Hussain, a police officer in the province, said Khanzada was meeting with local residents when the bomb attack was carried out. He said rescue efforts were underway to save those trapped under the rubble.
"From the evidence available, it seems that it was a suicide blast," Shuja Khanzada's son said, according to Express News.
No group has claimed responsibility for the attack. Militants, however, have conducted several attacks in the area in the past.
The incident in the province comes weeks after the notorious leader of Pakistan's outlawed terrorist group, Lashkar-e-Jhangvi, Malik Ishaq, along with 13 other sectarian militants, including two of his sons, was killed in the Muzaffargarh district of Punjab.
After his death, Pakistani officials warned about retaliatory attacks against government officials and military forces.