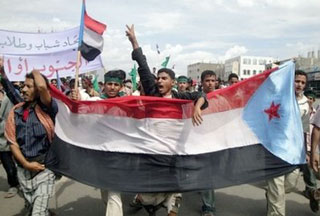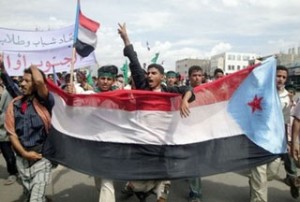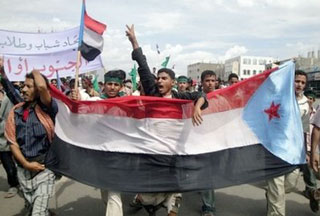 At least 15 people, including five soldiers, have been injured in clashes between Yemeni security forces and separatists in the south.
Clashes erupted after police backed by army units tried to arrest a number of pro-independence activists in the southern Yemeni province of Dhala.
According to local accounts, security forces imposed a curfew and blocked the entrances to the city of Dhala, the provincial capital, to arrest activists.
On Thursday, a similar incident in the city of Lahj left three people dead, including two policemen.
Southern separatists have expanded their protests, complaining of discrimination following the unification of North Yemen and South Yemen in 1990.
Separatist groups claim that the central government discriminates against southerners, especially since a civil war in 1994 that ended with the defeat of the army of the formerly socialist south by northern forces led by President Ali Abdullah Saleh.