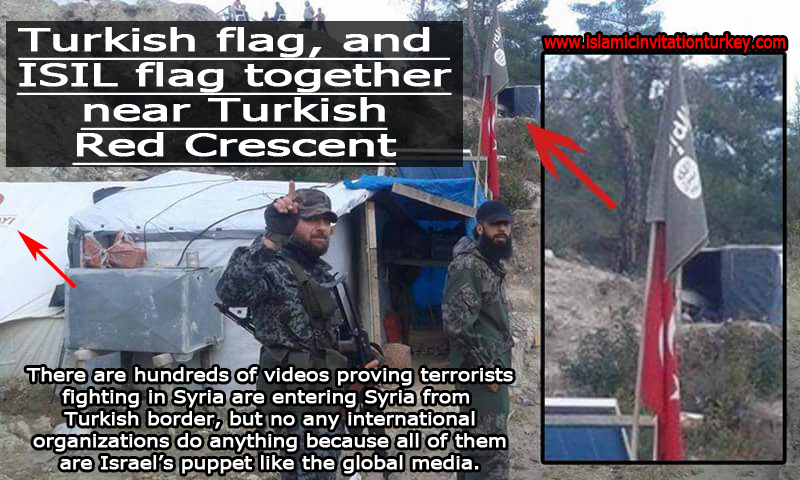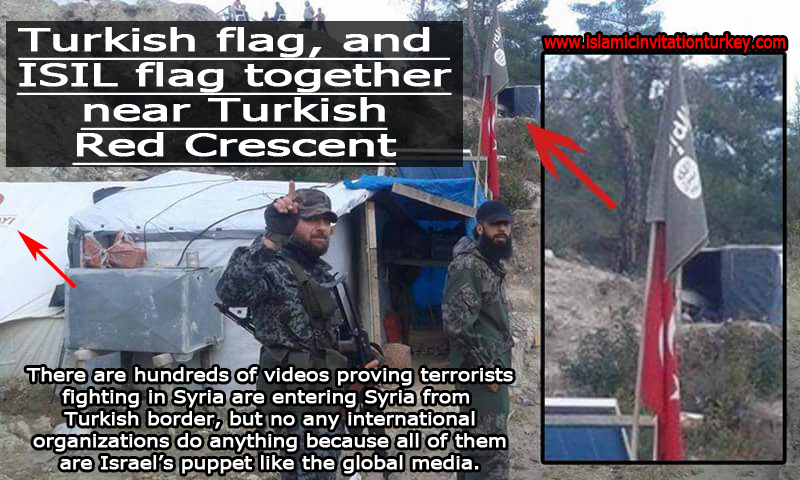 The Russian Coordination Center in Hmeimim reported on Thursday the infiltration of some 150 terrorists into northeastern Latakia after they were seen crossing the border from Turkey.
The Center stated in a statement published on the site of the Russian Defense Ministry that some 150 terrorists were monitored and tracked by the Russian Coordination Center as they crossed through Turkish army checkpoints in order to enter Syria through the northeastern countryside of Latakia.
On April 11, the General Staff of the Armed Forces of the Russian Federation announced that the Turkish regime still supports Jabhat al-Nusra terrorist organization and provides it with weapons and terrorists.
Lieutenant General Sergey Rudskoy, Chief of the Main Operational Directorate of the General Staff said "the Turkish side still sends weapons and gunmen to groups affiliated to Jabhat al-Nusra," adding that "two armed groups including more than 100 members arrived in Handarat camp, north of Aleppo, along with a tank and 22 four-wheel cars loaded with machine guns, while nearly 200 gunmen have arrived in Tal Hadyah town in Aleppo northern countryside", Sana News reported.