Syria
150 UN observers Quit Syria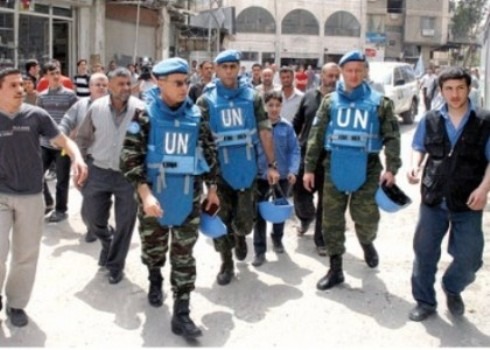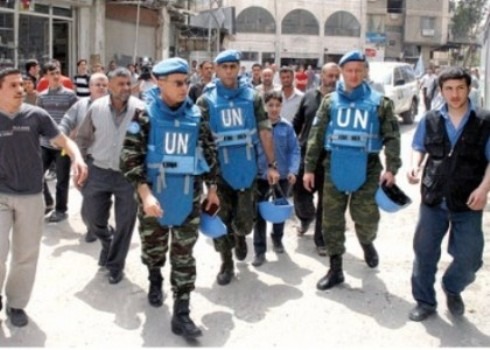 Half of the members of the United Nations observer mission in Syria have left the country on Tuesday evening and Wednesday, as it starts its "final" 30-day mandate, the UN's chief peacekeeper Herve Ladsous told reporters on Wednesday.
"UNSMIS (is) in a reduced format," he said of the United Nations Supervision Mission in Syria, speaking at a press conference in Damascus.
"About half the military observers have been for the time being sent back to their countries, so the mission operates on a reduced basis, reduced in numbers, reduced in team size in the provinces and does what it can," he said.
The UN mission, which consists of 300 unarmed military observers accompanied by around 100 civilian support staff, was deployed in April to oversee the then announced ceasefire.
On July 20, the UN Security Council voted to extend the mission's mandate for a "final" 30 days.
Ladsous pointed out that the resolution says any extension of the mandate would only be considered if there was "very specific and sustainable progress on the level of violence, which should subside substantially, and on the use of heavy weapons.