Syria
150 US lawmakers 'undecided' on Syria action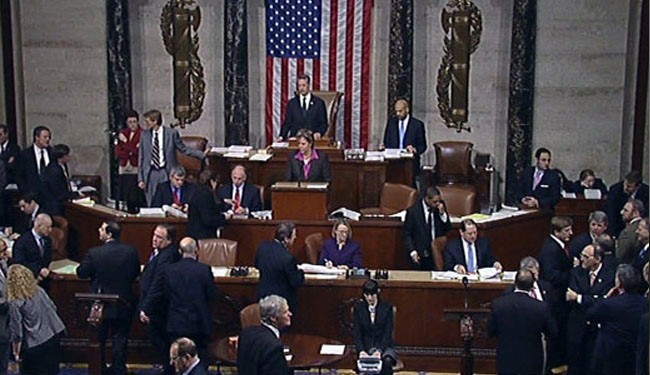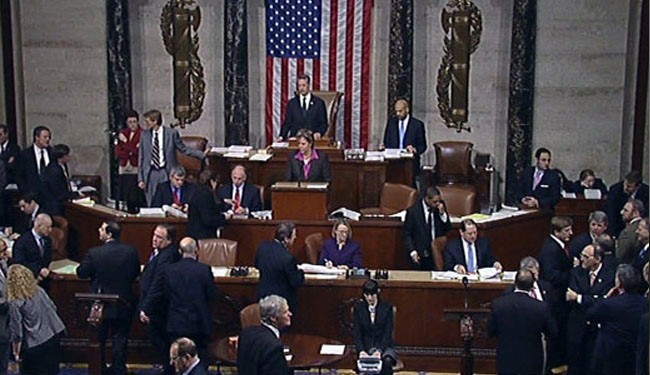 After the 10-7 committee vote set the stage for a tight vote in the Senate about the proposed Syrian War, the issue may end up entirely adverse because of increasing uncertainty among members of the House of Representatives.
It's incredible for the House to already be there, as a large number of Congressmen have been hedging their bets, with more than 150 coming out as "undecided" and saying they intended to wait until the debate.
With both the Republican and Democratic leadership in the House on board for war, the defeat of the resolution would be a decisive rebuke, driven in no small part by public opinion polls that have repeatedly shown massive majorities of the American public against the conflict.
House Minority Leader Nancy Pelosi (D – CA), on the pro-war side, has conceded that she doesn't know if she can bring in a majority of Democrats on her side. That's probably putting it mildly, with huge "no" and huge "undecided" contingents making even a close split probably unlikely.
The momentum in the House is clearly against this war, with the public opposed and an election next year, it's hard to envision any major shift.
A historic defeat for the administration's war plan, it sets the stage for Secretary of State John Kerry's repeated claims that President Barack Obama could attack after losing the vote to be put to the test.
Officials have so far refused to discuss that prospect too deeply, insisting they are "confident" in winning the vote, but now that it seems clear they'll lose, that confidence seems as ill-placed as their confidence in the rest of the case for war.
The call for military action against Syria intensified after foreign-backed opposition forces accused the Syrian government of launching a chemical attack on militant strongholds in the suburbs of Damascus on August 21.
Damascus has vehemently denied the accusations, saying the chemical attack was carried out by the militants themselves as a false flag operation.
Syria has been gripped by deadly unrest since 2011. According to reports, the Western powers and their regional allies — especially Qatar, Saudi Arabia, and Turkey — are supporting the militants operating inside Syria.
According to the United Nations, more than 100,000 people have been killed and a total of 7.8 million of others displaced due to the violence.