Palestine
1,500 ill Palestinians held in Israeli jails under poor conditions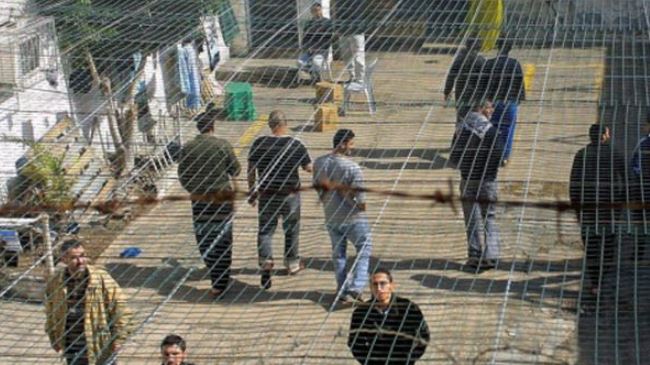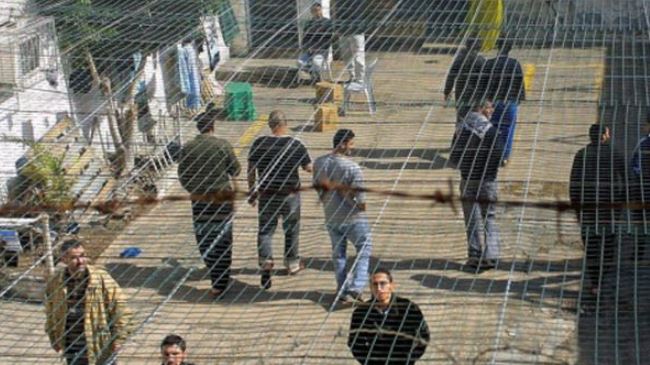 There are currently 1,500 sick Palestinian inmates held in Israeli jails, says the Palestinian Department of Prisoners' Affairs.
In a report on Thursday, the department stressed the poor medical and sanitary conditions in Israeli jails and said the number of ill Palestinian inmates is increasing due to medical neglect and lack of treatment. It also stressed that the lives of many prisoners are now in danger.
According to the report, more than 30 percent of the 206 prisoners who have died in Israeli jails suffered from disease. It also said that many former inmates died of illness shortly after being released.
The report enumerated a number of forms of neglect experienced by prisoners, including stalling needed surgeries and treatments and lack of specialized doctors in prison clinics.
Reports say over 7,000 Palestinians are being held in Israeli jails, many of them without charge or trial.
The Israeli Prison Service, the agency responsible for overseeing jails, has come under criticism from human rights groups for rampant rights abuses in jails.