Turkey
1500-year old Byzantine church found in Edirne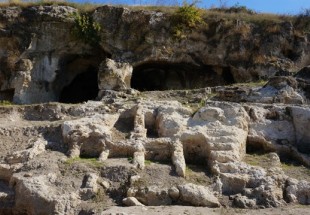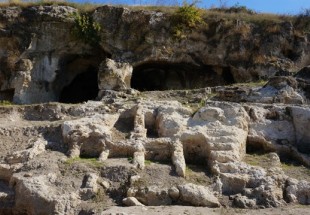 Professor Engin Beksac from Trakya University's Art History Department is heading the excavation team in the ancient site of Sinankoy.
Beksac told reporters on Monday that they have unearthed remnants of a 1500-year-old church during excavations which has features of the Byzantine civilization.
He said evidence shows that the church was built around 500 AD and it is an early Byzantine period building.
Beksac said their team unearthed the base of the church, where the footing stones of the building are in good condition.
"Initial evidence shows us that it is one of the oldest churches of Thrace," Beksac said.
Thrace is a region of Turkey in country's northwest, which comprises of Edirne, Tekirdag and Kirklareli provinces.
Beksac said there are remnants from ancient Thracians in Sinankoy, or ancient Prabadon, and it was also an important Byzantine city in the Middle Ages.