Palestine
1500 zionist Air Strikes on 360 sq. km. Yet Hamas Rockets Escalate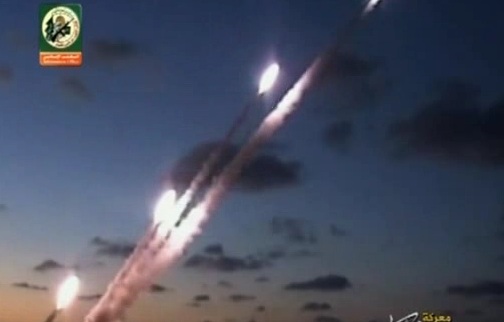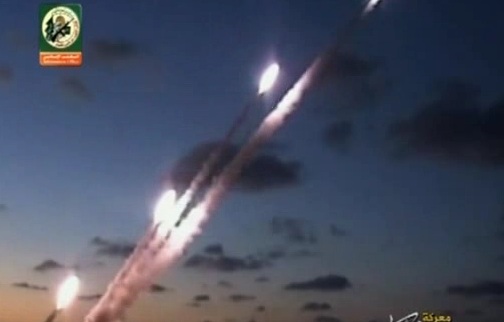 It has been two weeks of intense fighting between the resistance movement in Gaza and the Zionist army which has scored new records in their history of terrorism.resistance rockets
There have been more than 1500 Zionist air strikes on the homes and neighborhoods of the Gaza strip. The number of martyrs has reached nearly 200 while more than 1400 were wounded.
This is in addition to major destruction following several bombs on the Gaza strip, an area that does not exceed 360 sq. km.
Despite all this, the resistance movement's rockets continued paralyzing the life in the occupied territories, in areas such as Tel Aviv, Jerusalem, and Haifa.
It also came as the resistance had threatened to target strategic areas, like Dimona, the Israeli nuclear reactor, and Haifa, home to Israel's chemical facilities.
Regardless of the ongoing air strikes against Gaza, resistance fighters have fired about 1,000 rockets and mortars from Gaza into the occupied land, in areas that are 140km away.
The intense fighting has also sent 5 million Israelis to shelters, a precedent in the history of battles with resistance movements.