Iraq
16 ISIL Leaders Killed in Iraqi Airstrike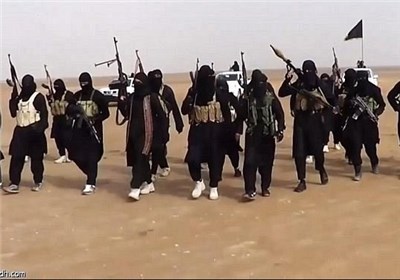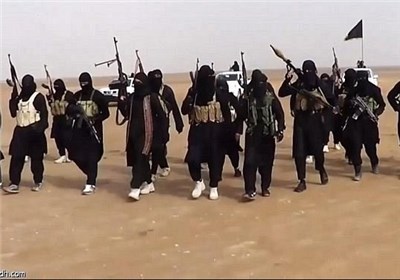 At least 16 senior members of the Islamic State in Iraq and the Levant (ISIL) terrorist group were killed and eleven others were wounded in an airstrike by the Iraqi army in the town of al-Qaim, near the border with Syria, Iraq's interior ministry said on Thursday.
An intelligence unit of the Iraqi interior ministry in a special operation managed to pinpoint the location of a meeting of the ISIL leaders and coordinate with the Air Force to target their position, a statement by the ministry said.
Ismail Abu Shami, who was responsible for the ISIL's oil affairs and served as the right hand of the dead leader of the terrorist group Abu Sayyaf, is among those killed in the operation.
Abu Sayyaf was killed during a raid carried out by the US-led coalition against the militants in eastern Syria in mid-May.
The ISIL claims as an independent state the territory of Iraq and Syria, with implied future claims intended over more of the Levant, including Lebanon, occupied Palestine, Jordan, Cyprus, and Southern Turkey.
Since June 10, 2014, Iraq has witnessed a fresh wave of violence after militants from the terrorist group took control of large swathes of the war-stricken country.