Palestine
18-Year-Old Palestinian Martyred after Stabbing zionist Soldier in Al-Khalil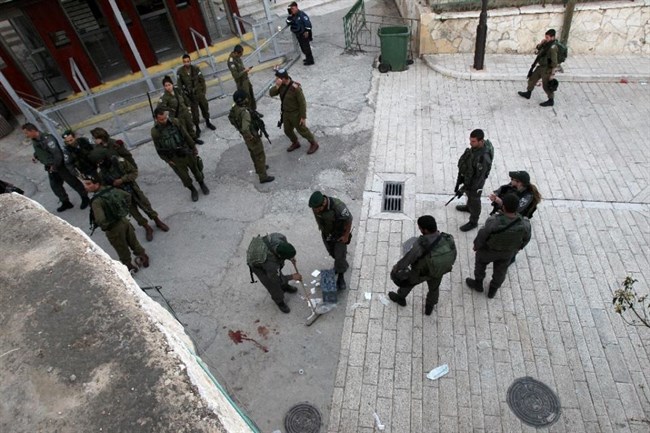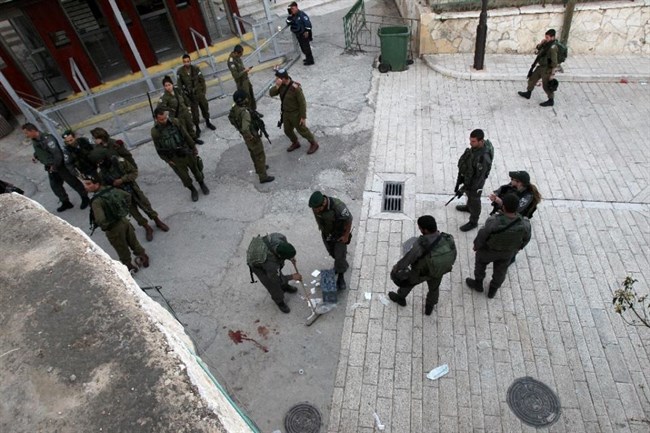 A young Palestinian woman was shot dead on Saturday after stabbing an Israeli soldier and a Palestinian bystander near the Ibrahimi Mosque in the occupied West Bank city of Al-Khalil (Hebron).
The young woman stabbed and lightly injured a soldier at a checkpoint near the mosque before she was shot by Israeli occupation forces stationed on site, according to media reports.
An Israeli army spokesperson confirmed the attack, saying that "an assailant drew a knife on a soldier guarding the Tomb of Patriarchs," referring to the Ibrahimi Mosque.
A Palestinian at the site of the attack was also stabbed by the young woman under circumstances that remain unclear.
The Palestinian Ministry of Health identified the Palestinian killed as Kilzar Muhammad Abd al-Halim Azmi al-Eweiei, from Hebron city. Relatives told Ma'an news agency the teen was 18 years old. Her body was handed over by the Israeli occupation authorities hours after she was killed.