Europe
19,000 cyber attacks on French websites since Paris massacre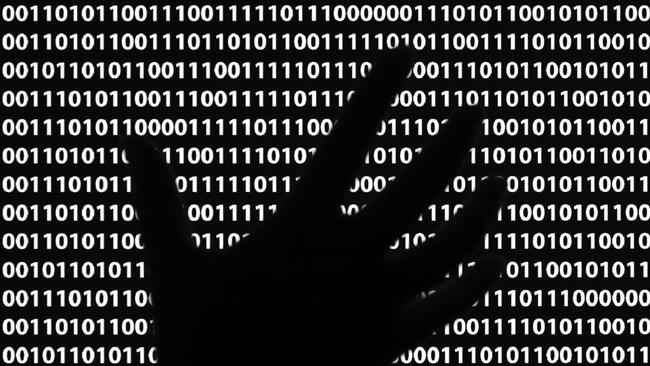 The French military says unknown hackers have launched over 19,000 cyberattacks on French websites since the recent terrorist rampage in the capital, Paris.
"What's new, what's important, is that this is 19,000 sites — that's never been seen before," said Adm. Arnaud Coustilliere, head of cyberdefense for the French military, on Thursday, adding, "This is the first time that a country has been faced with such a large wave of cyber-contestation."
Coustilliere pointed out that the increase in the number of cyberattacks against French targets is the terrorists' response to the participation of thousands of people in the massive demonstrations against terrorism and extremism in Paris on Sunday.
According to the French military official, the attacks hit various targets from military regiments to pizza shops, but they failed to inflict any serious damage.
Meanwhile, Arbor Networks, a private company monitoring Internet threats, announced that France came under some 1,070 denial of service attacks in the past 24 hours.
France was hit by a series of terrorist attacks last week. On January 7, gunmen attacked the Paris office of the French satirical magazine, Charlie Hebdo, killing 12 people and wounding 11 others. The attack was largely believed to have been launched over the weekly's previous cartoons of the Prophet of Islam.
The incident was followed by a series of sieges and shootings across Paris, resulting in the killing of more people and an extensive sense of insecurity in the country.