Iran
19th international oil show opens in Iranian capital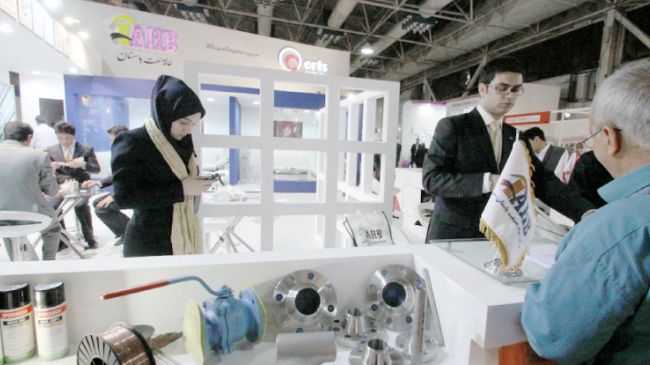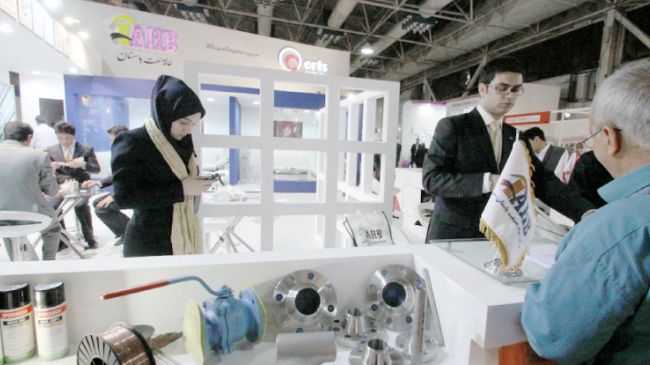 The 19th International Oil, Gas, Refining and Petrochemical Exhibition has kicked off in the Iranian capital, Tehran, with hundreds of major international oil firms in attendance.
Some 600 major energy companies from 32 countries are taking part in the annual international event, which opened in the Iranian capital on Tuesday and is to last until May 9.
About 1,200 domestic energy companies are also participating in the high-profile oil show in Tehran.
Energy firms from various countries, including Russia, China, the United States, Canada, France, Germany, Japan, South Korea, Italy, Australia, Italy, India, Turkey, the United Arab Emirates (UAE), have registered to put their capabilities on display during the four-day exhibition.
The participation of foreign companies in Tehran's oil exhibition has nearly tripled despite the US-led sanctions on the Islamic Republic's energy sector. Last year, 195 companies from 15 nations took part in Tehran's 18th international show.
Iran, a member of the Organization of the Petroleum Exporting Countries (OPEC), holds the world's third-largest proven oil reserves and the second-largest natural gas reserves.
The country's total in-place oil reserves have been estimated to be at more than 560 billion barrels, with about 140 billion barrels of recoverable oil. Heavy and extra heavy varieties of crude oil account for roughly 70-100 billion barrels of the total reserves.
World oil giants, including Royal Dutch Shell, British Petroleum (BP), Malaysia's Petronas, Spain's Repsol, Russia's second largest oil producer, Lukoil, France's Total and Italy's Eni, have shown interest in returning to the Iranian market following relief in the anti-Iran sanctions that has come after a nuclear accord between the Islamic Republic and six world powers last November.
In 2012, the United States and the European Union imposed sanctions on Iran's oil and financial sectors under the pretext of deviation in Iran's nuclear energy program towards militarism.
On January 20, the EU Council suspended a part of its sanctions against the Islamic Republic according to the nuclear deal between Tehran and the P5+1 – US, France, Britain, Russia, China and Germany