Syria
2 Civilians Killed, 9 Injured in Terrorist Attack in Aleppo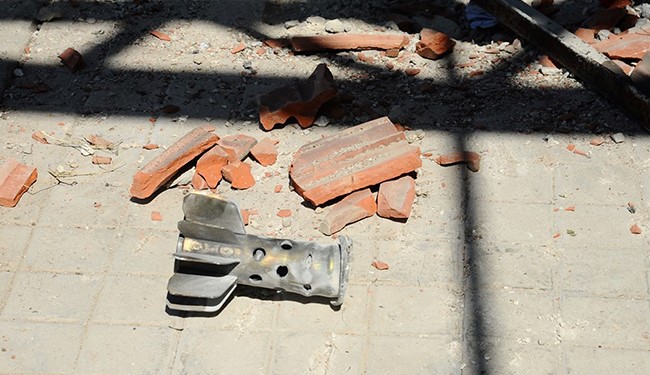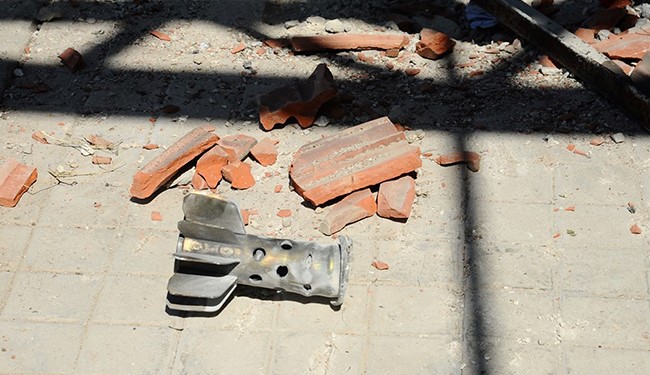 In a new terrorist shelling attack, included mortar and rocket shells, two civilians were killed and nine other injured in Aleppo city on Thursday, according to local sources.
Two days ago, the same neighborhood was shelled by terrorist organizations positioned in nearby areas, with the attack leaving more than 14 dead, in addition to over 50 others injured.
Terrorist organizations in Aleppo and other provinces have repeatedly breached the cessation of hostilities agreement in Syria since it came into effect on February 27, SANA reported.