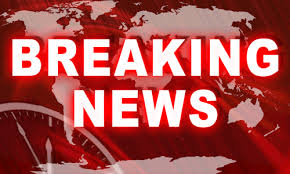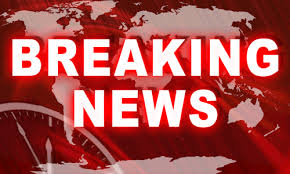 Two explosions have ripped through the Afghan capital Kabul, one of which has injured at least 6 soldiers, officials say.
The first blast occurred on Tuesday when an army bus was targeted by a remote-controlled bomb on the outskirts of Kabul, Zahir Azimi, a spokesman for the Afghan defense ministry said.
Six Afghan army soldiers were wounded in the attack which Taliban militants have claimed responsibility for.
The second explosion took place in the central part of the capital a few hours later without any casualties, police spokesman Hashmat Stanekzai said.
Taliban militants have recently stepped up their attacks against Afghan government troops, foreign forces and civilians.
They have vowed to escalate the assaults on Afghan forces and US-led troops, their bases, diplomatic missions and vehicle convoys before the drawdown of US-led foreign forces by the end of the year.
The United States and its allies invaded Afghanistan in 2001 as part of Washington's so-called war on terror. The military offensive removed the Taliban from power, but insecurity continues across the country despite the presence of tens of thousands of US-led troops.
There are currently more than 41,000 foreign troops in Afghanistan, including some 29,000 US forces.