Iran
Middle East
2 Possible Cases of Coronavirus Infection Traced in Iran
Iran on Wednesday reported tracing what could be the first two cases of coronavirus infection in the country, stressing that final tests are underway to confirm early test results.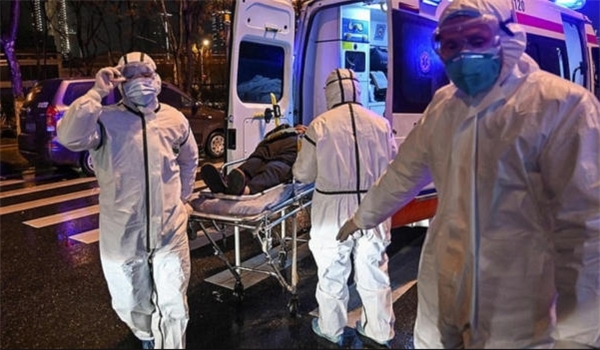 "The first test results from the sent samples of those suspected of infection with the new coronavirus have been positive in two cases," Head of the Health Ministry's Public Relations and Information Center Kianoush Jahanpour said.
He added that other tests are also needed to firmly confirm the two patients' infection with the virus, and ensured that the final test results will be released to the public.
Jahanpour said that the two patients were living in the Central city of Qom, adding that special teams have been dispatched to the city for precautionary measures to prevent an epidemic.
He also ensured of established measures to quarantine the possible cases at well-equipped medical facilities.
The number of deaths from the coronavirus outbreak in mainland China rose by 136, pushing the nationwide death toll to 2,004, the country's National Health Commission reported on Wednesday.
At least 132 of the fatalities were from Hubei province, the epicenter of the epidemic.
Nationwide, there were a further 1,749 new confirmed cases, bringing the total number of infections across the country to 74,185.
Efforts to prevent and control the coronavirus in China's Hubei province have made progress but the situation remains severe, Chinese Vice Premier Sun Chunlan said, according to state-run CCTV.
Authorities in Beijing are urging both Hubei province and its city of Wuhan to strengthen checks on patients with fever, the broadcaster said.