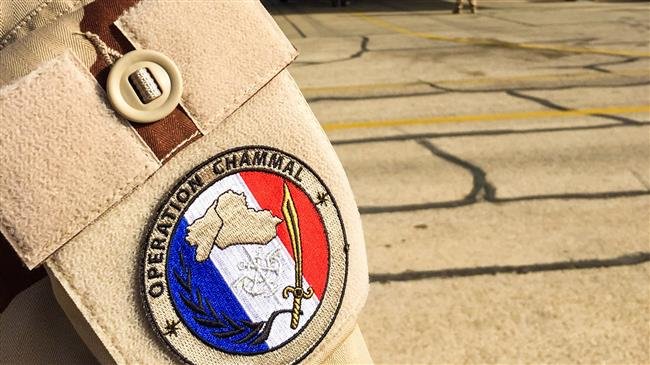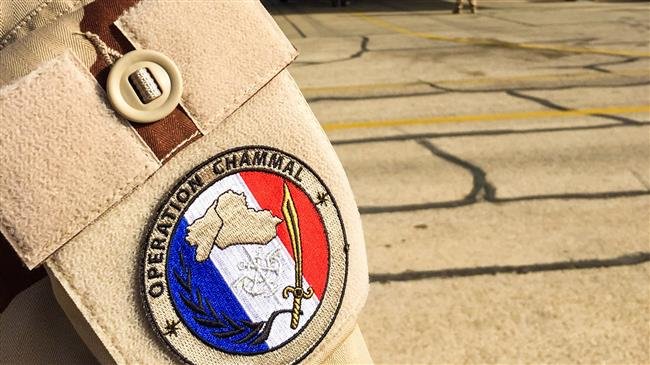 Syrian military forces stationed east of the country have come under renewed attack by US-led forces operating in the region.
A Syrian military source said on Sunday that two servicemen had been injured in the coalition air strike on an army artillery position near the city of Abu Kamal in Dair al-Zawr province.
"At around 23:30 local time (late on Saturday) the aviation of the international coalition conducted an airstrike on the artillery mount of our forces operating in As Sukkariya region to the west of Abu Kamal," said the source, adding that the air strike led to the destruction of the Syrian artillery mount.
The Syrian government has repeatedly condemned coalition air strikes, allegedly carried out to target terrorists in Syria, on civilian and military positions in the country.
At least eight civilians have been killed in fresh US-led coalition airstrikes in Syria's troubled eastern province of Dayr al-Zawr.
Since it was expanded from neighboring Iraq in 2015, Syria has regarded the US-led campaign as a violation of its territorial integrity. The coalition said on Thursday that nearly 1,200 civilians had been killed in its air strikes over the past three and a half years.
The renewed wave of attacks by the coalition comes amid reports of an imminent US withdrawal from Syria. US President Donald Trump said two months ago that US forces should leave Syria now that the Daesh has been almost defeated.
However, coalition commanders said last Wednesday that a total of 645 air strikes had been carried out in Syria only between 13 and 26 January. They claimed that many of those had resulted in significant damage to Daesh positions in the country.
Syrian officials are suspicious of those claims, saying many of the airstrikes target civilians living in rural areas in north and east of the Arab country.