Palestine
2 zionist settlers injured in Intifada Operation in Qods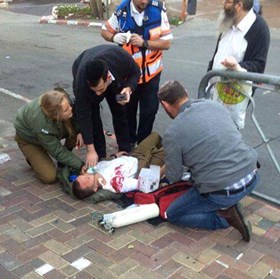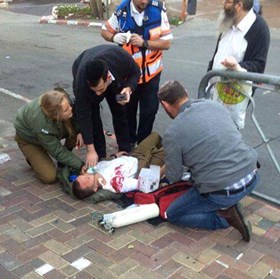 Two zionist Israelis were injured Sunday evening in two separate anti-occupation attacks in Occupied Jerusalem and al-Khalil.
Israeli media sources revealed that a settler was severely wounded after being stabbed by a Palestinian youth in the settlement of Armon Hanatziv established over Palestinians' lands of Mount Scopus in Occupied Jerusalem.
The Palestinian young man escaped towards Sour Baher village whereas Israeli forces closed off the village in an attempt to capture him, the sources pointed out.
In al-Khalil, a female zionist soldier was also injured by a Palestinian sniper's gunfire near al-Haram al-Ibrahimi Mosque in the city. The stabber managed to flee away.