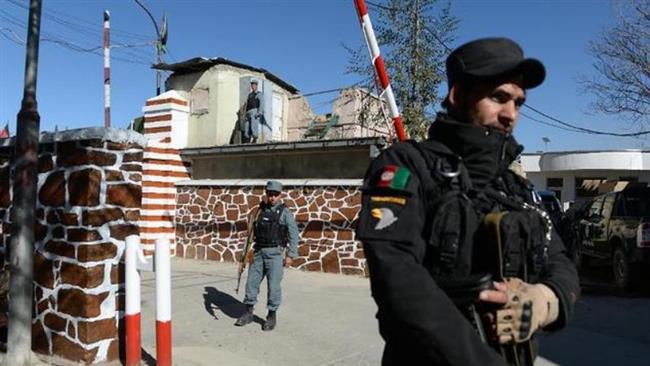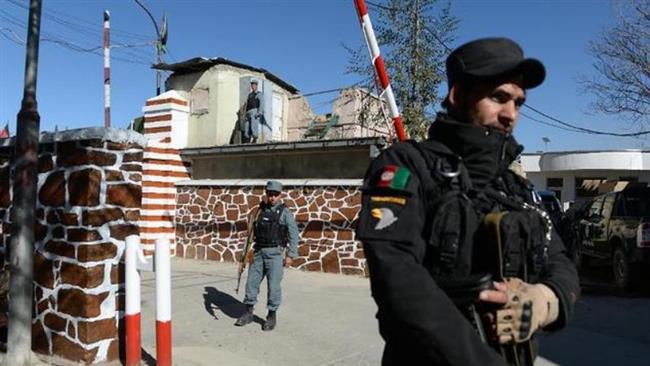 At least 20 policemen have been killed in an attack carried out by the Taliban militants against a police headquarters near Afghanistan's capital, Kabul.
The attack was carried out in Logar Province's Puli Alam city on Tuesday. Nine people were also wounded.
The recent deaths bring the total number of police fatalities to 26 since February 16, when Afghan forces launched an offensive against Taliban after US-led NATO forces ended their combat mission in the country in December.
Taliban have not yet commented on Tuesday attack.
According to the Afghan Defense Ministry, 76 Taliban militants have been killed so far as Afghan forces have targeted areas in six districts of the provinces of Kandahar, Farah, and Uruzgan.
The army offensive called "Zolfiqar," is the first in a series of large-scale Afghan-planned and Afghan-led operations expected to be carried out against the militants.
They plan to carry out the attacks ahead of the start of what Taliban call their fighting season, which begins in April or May.
The United States and its allies invaded Afghanistan in 2001 as part of Washington's so-called war on terror. The military offensive removed Taliban from power, but insecurity lingers across the country.
The US-led combat mission in Afghanistan ended on December 31, 2014. However, at least 13,500 foreign forces, mainly from the United States, have remained in Afghanistan in what Washington terms as a support mission.
NATO says the forces will focus mainly on counter-terrorism operations and training Afghan soldiers and policemen.
Figures released by the United Nations show that more than 3,000 civilians were killed in violence in 2014, an increase of 18 percent from the previous year.