Africa
20 killed, 50 injured in Mogadishu shelling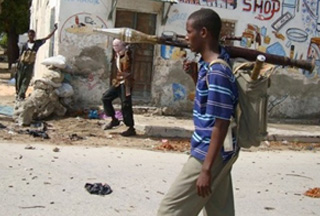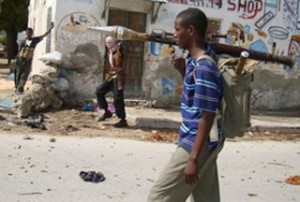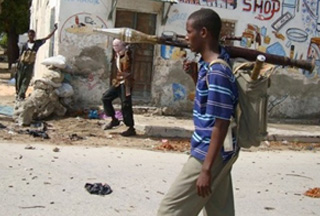 At least 20 people have been killed and 50 others wounded in the Somali capital, Mogadishu, due to heavy shelling by the African Union Mission in Somalia (AMISOM).
The AMISOM has reportedly shelled the region by its artillery on Friday to support its forces who had been surrounded by al-Shabaab forces in southern Mogadishu.
Several districts in southern Mogadishu were badly damaged as a result of AMISOM shelling.
Hundreds of people have been killed and thousands wounded over the past two months in Mogadishu.
The United Nations High Commissioner for Refugees (UNHCR) has announced that more than 223,000 of people of Mogadishu have been displaced.
The fighting between government forces and rebel groups has killed more than 18,000 people and displaced more than one million in the country.
The rebels already control most of southern and central Somalia after a two-year war with government forces.
The African Union Mission in Somalia, or AMISOM, has 3,750 peacekeepers in Somalia, 2,050 from Uganda and 1,700 from Burundi.
Somalia has been without an effective central government since 1991.