Egypt
2,000 antiques stolen in Egypt since 2011: Minister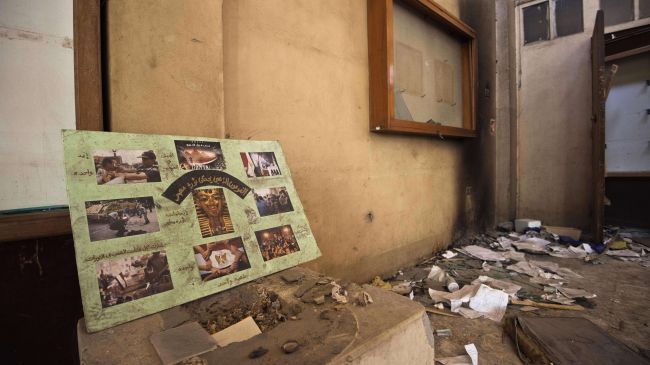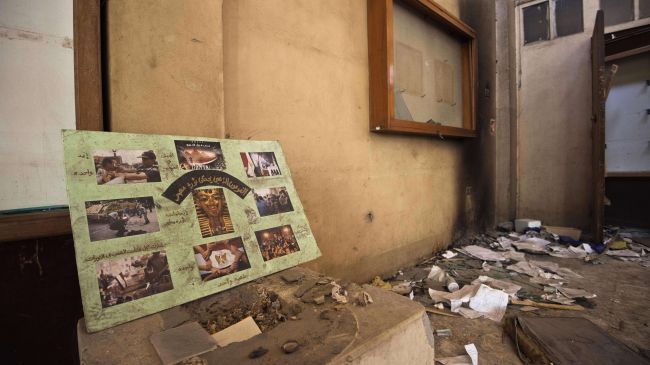 Egypt's Minister of Antiquities Mohamed Ibrahim says at least 2,000 ancient artifacts have been stolen from several museums in the country since 2011.
"At least 2,000 artifacts have been stolen since the eruption of 2011 unrest in Egypt due to the political turmoil and consequent violence," Xinhua quoted Ibrahim as saying during a recent interview with the news agency which was published on Sunday.
Ibrahim added that the Egyptian national museum in the capital Cairo has been hit the hardest by such theft as many invaluable pieces were looted from there in late January 2011.
"Only 26 pieces were retrieved in the national museum and they will be displayed again after restoration by the end of September," he said.
The Egyptian minister noted that authorities have asked the international police and cultural organizations including the UN Educational, Scientific, and Cultural Organization (UNESCO) to put the stolen pieces on the 'Red List', the items of which are protected from auctions and galleries.
Ibrahim stated that the Mallawi National Museum in the Upper Egyptian city of Minya was also stormed in August.
He further said Egypt lacks enough finance and security for excavation, adding that due to a decrease in foreign tourists traveling to country, its revenues have declined.
The Egyptians launched a revolution against the pro-Israeli regime of former dictator Hosni Mubarak on January 25, 2011, which eventually brought an end to his 30-year rule on February 11, 2011.
The country has also become the scene of a rising tide of violence since July 3, when the Egyptian army ousted former President Morsi in what has been described by his supporters as "a military coup."