North America
2018 congressional midterm elections most expensive in US history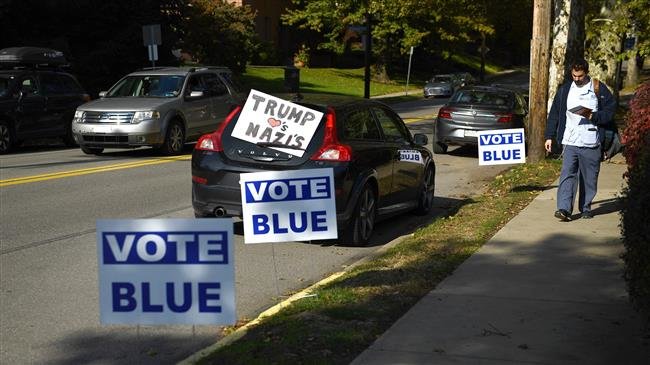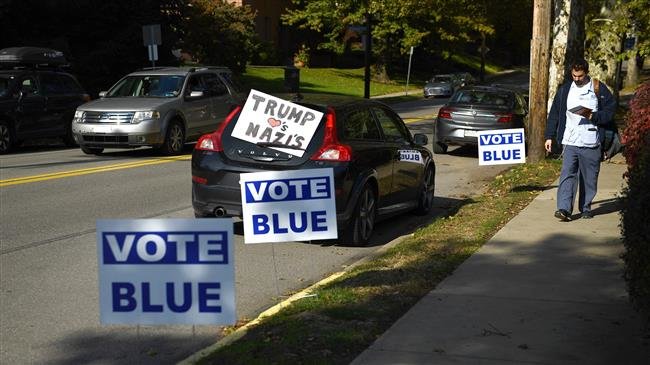 The 2018 US midterm congressional elections, which will determine whether Democrats or Republicans gain the majority in Congress, is projected to become the most expensive election campaign in US history.
The November 6 elections are estimated to cost a record $5.2 billion in campaign spending, around $1.5 billion more than the 2014 midterm votes, the Center for Responsive Politics (CRP) said Wednesday.
The historic increase in spending is driven by the Democratic Party's strong desire to win back majority in both the Senate and the House of Representatives, a tall task that requires them to overpower President Donald Trump and his favorite candidates in Republican-leaning states.
The current minority party has managed to rake in huge sums from small donors and women infuriated by the election of Trump. The minority party has also attracted major super PAC donations from billionaires who oppose Trump.
Additionally, there are more candidates challenging incumbents than in recent congressional elections. There are also more open-seats races where no incumbent is running.
According to CRP, the current Democratic candidates for both congressional chambers have raised a combined total of $1.2 billion, much more than their Republican rivals' $790 million.