World News
220 child sailors abused in Australia navy: Report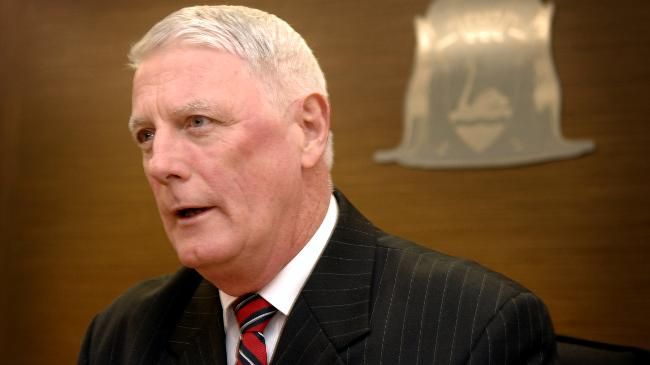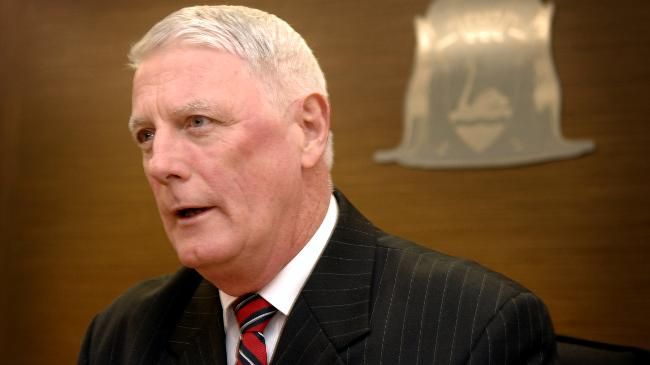 A new report says that 220 child sailors were raped or treated violently at an Australian navy training base during the 1980s.
The shocking report, which was prepared by the Defence Abuse Response Taskforce, is expected to be presented to the parliament.
The taskforce had received 227 individual complaints alleging abuses, including sexual assault, at HMAS Leeuwin in Western Australia in the 1980s.
The cases are among the 2,400 reports that the inquiry team has received so far.
The head of the taskforce, retired Judge Len Roberts-Smith, has described some of the cases as horrific.
"We are getting a lot of people who don't want to go public and are very apprehensive about any suggestion their identity might be disclosed to Defence or anyone else," he told The Australian newspaper.
The newspaper reported on Monday that early inquiries had found physical abuse, sexual harassment and abuse against some 15- and 16-year-old naval recruits.
The panel will address the complaints of another 70 young cadets who had served at the Defense Force Academy in the 1980s.
Australia, which has been facing reports of abuse and cruel treatment in its military ranks in recent years, was forced to establish a task force on the issue in 2012.
The commission found that Canberra has failed to address the culture of violence and bullying that existed in its armed forces for many years.