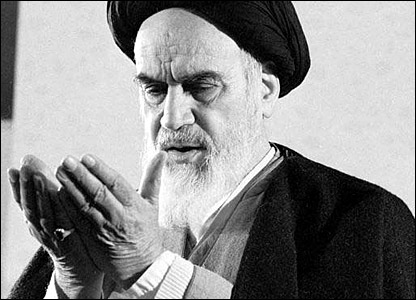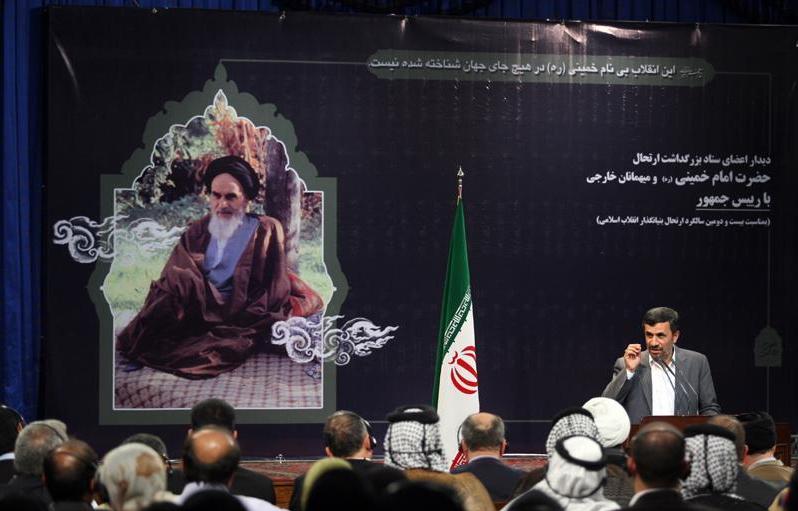 President Mahmoud Ahmadinejad said on Thursday that the reason for continued existence of late Imam Khomeini's thoughts among nations of the world is attributed to the fact that Imam Khomeini's thoughts have crossed the borders, races, colors and languages.
President Ahmadinejad made the remark in a meeting with the members of a team in charge of commemorating the 22nd demise anniversary of late Imam Khomeini and foreign guests attending the ceremonies.
'After 22 years since the demise of late Imam Khomeini, the nations of the world consider late Imam Khomeini as belonging to them and they feel familiar with them,' the president added.
He pointed out that late Imam Khomeini was a perfect human being and individual who reached the heights of perfection.