Imam Khomeini
Iran
Ceremony to mark 27th anniv. of Imam Khomeini's demise begins in Tehran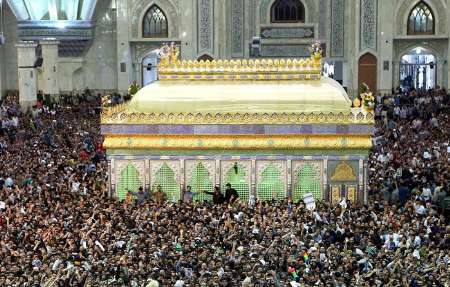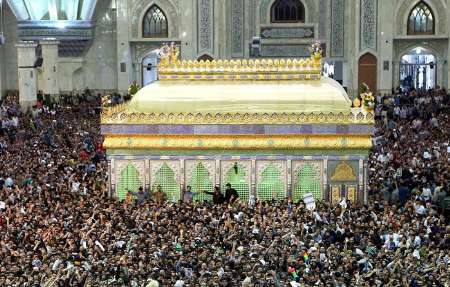 The ceremony to mark the 27th anniversay of the sad demise of the Father of the Islamic Revolution Imam Khomeini began at his Mausoleum downtown Tehran in the presence of Supreme Leader Imam Sayyed Ali Khamenei.
The event is also attended by President Hassan Rouhani, Majlis Speaker Ali Larijani, Judiciary Chief Ayatollah Sadeq Amoli-Larijani and a large number of other political and religious figures.
The late Imam's grandson Seyyed Hassan Khomeini is the first to address the ceremony while Leader of Islamic Ummah Imam Sayyed Ali Khamenei is the main lecturer of the event.
Over one million Iranians from all walks of life also attended the event whic is being covered by a large number of Iranian and foreign reporters and photographers.
Foreign officials and diplomats are participating in the ceremony.
Imam Khomeini's sad demise anniversary is observed each year at his mausoleum by Iranians in a bid to renew their allegiance to the Founder of the Islamic Republic.