Pakistan
25 militants killed by Pakistani forces: Military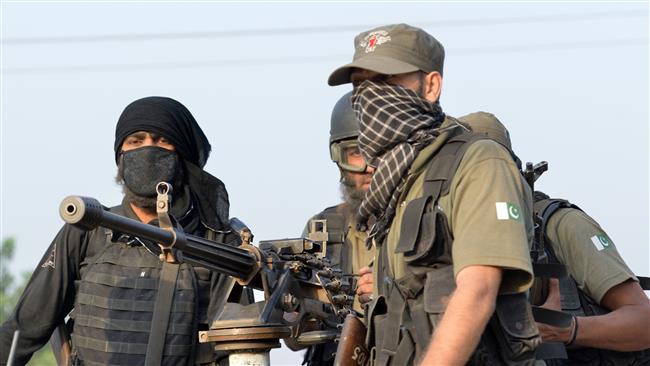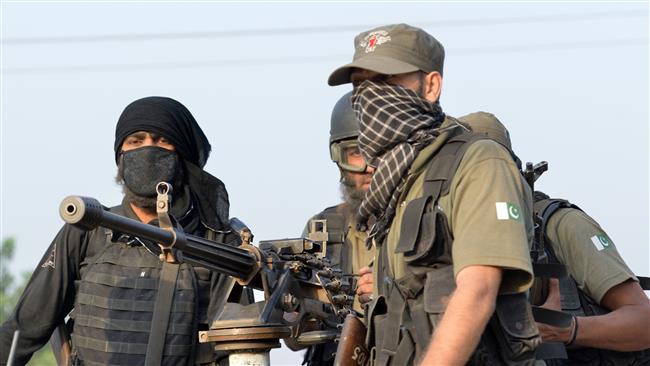 At least 25 militants have been killed in army airstrikes in northwestern Pakistan, according to the country's armed forces.
The strikes were conducted close to the Datta Khel area of the North Waziristan tribal region on the border with neighboring Afghanistan.
"Twenty-five terrorists were killed in precise aerial strikes today," said a statement by the military released on Thursday.
The airstrikes were conducted as part of a major operation against pro-Taliban militants and other insurgents, the statement further read.
The Pakistani army has been waging a full-scale operation against militant hideouts in North Waziristan since June last year, when a deadly raid on the Karachi International Airport ended the government's faltering peace talks with the pro-Taliban militants.