Turkey
26 Turkish police arrested over scandal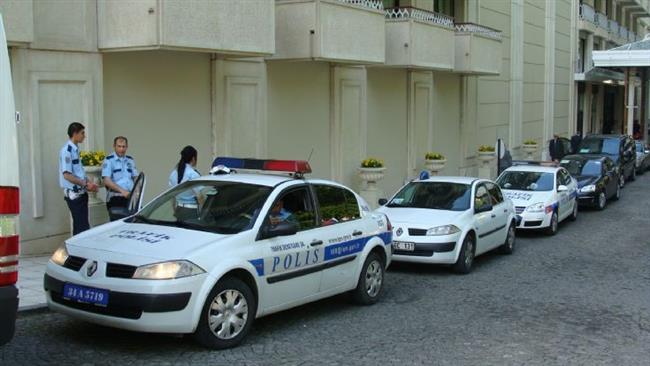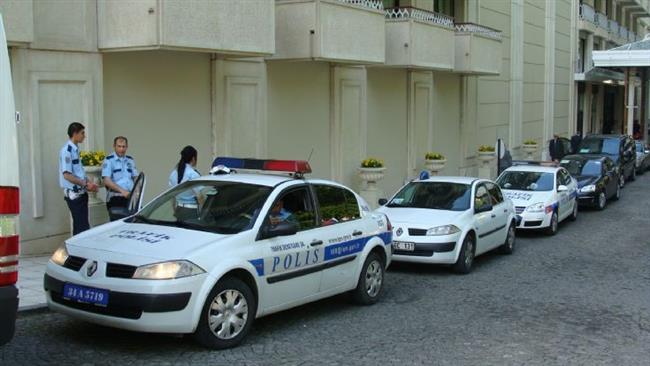 Turkish authorities have arrested at least 26 police officers on suspicion of forging official documents and eavesdropping on top officials, including President Recep Tayyip Erdogan.
Police carried out the raids in the western city of Izmir, located approximately 600 kilometers (372 miles) west of the capital, Ankara, and 12 other provinces, on Tuesday.
The arrests come as dozens of serving and former Turkish police officers have already been detained over the past few months as part of an investigation into wiretapping Erdogan and other key individuals, including businessmen, politicians and government officials.
Many of the police officers arrested are involved in an anti-government corruption probe and have been removed from their posts.
Turkey plunged into a political crisis after dozens of government officials and prominent businessmen close to the then prime minister and current president, Erdogan, were arrested for inquiry on graft charges on December 17, 2013.
The scandal, which turned into a very serious challenge to Erdogan's rule, led to a cabinet reshuffle.
Erdogan denounced the corruption scandal as well as a string of damaging leaks in the media, saying they were engineered by supporters of his rival, Fethullah Gulen, to undermine his government.
Gulen, who has lived in self-imposed exile in the US state of Pennsylvania since 1999, has repeatedly denied any involvement.
Turkish security forces stormed the offices of Samanyolu TV network and Zaman daily newspaper in the metropolitan and port city of Istanbul on December 14, 2014. Both the television network and the newspaper are said to be close to Gulen.
On December 19, an Istanbul court issued an arrest warrant for the self-exiled US-based cleric.