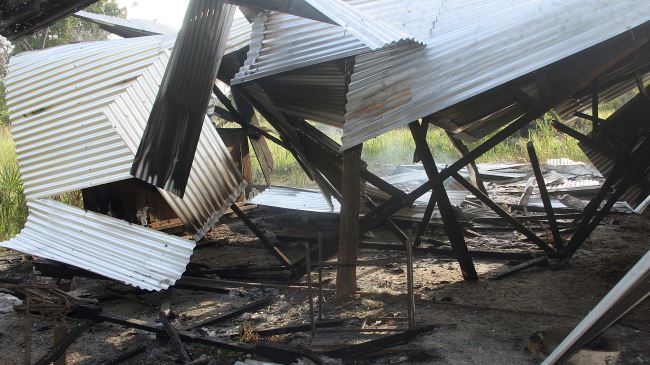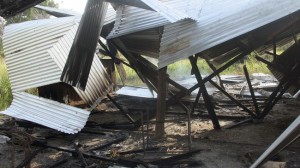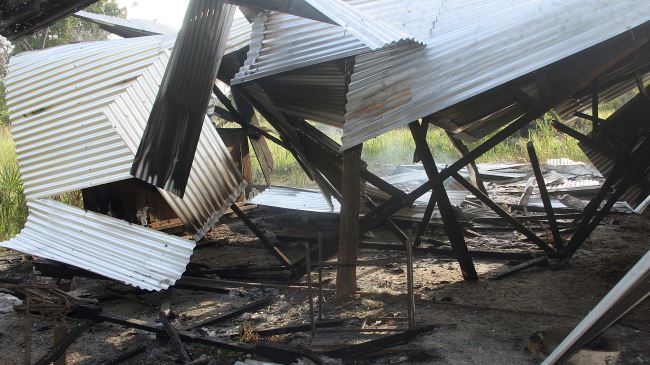 Kenya's Interior Ministry says at least 29 people have been killed in gun attacks on two separate areas on the Kenyan coast.
The ministry's spokesman, Mwenda Njoka, said on Sunday that a gun battle erupted at a trading center in Hindi town, located 15 kilometers from the Lamu County near Mpeketoni town on Saturday and killed nine people.
According to officials, a group of 10-15 men struck at Hindi town at about 10 p.m.
Some 20 others were killed in another clash in the Gamba area of neighboring Tana River County.
Somalia's al-Shabab fighters claimed responsibility for the attacks with the group's spokesman, Abdulaziz Abu Musab, saying, "The attackers came back home safely to their base."
The group added that it had broken into a police station at Gamba and freed prisoners from the detention cells.
More than 60 people were killed last month in two separate attacks in the town of Mpeketoni with al-Shabab claiming responsibility for the attacks, saying they were in response to the presence of Kenyan troops in Somalia as part of the African Union force supporting the Somali government.
Kenya's President Uhuru Kenyatta, however, denied that al-Shabab fighters carried out the attacks and blamed "local political networks."
Kenya currently has over 4,000 army soldiers stationed in southern Somalia, where they have been battling al-Shabab.
Kenya sent troops into Somalia in late 2011, after al-Shabab fighters carried out a series of raids inside Kenya. The Kenyan forces are part of the African Union Mission in Somalia (AMISOM), which gets training and equipment from the United States.