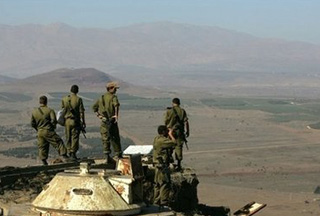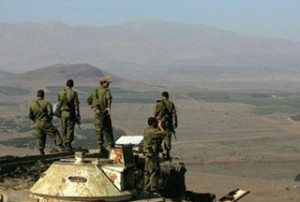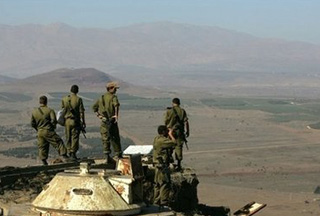 The Israeli army says a soldier who was accidentally shot by a stray bullet fired by another soldier during training on the Golan Heights has died of his wounds.
Twenty-year-old Sergeant Or Hadad from Beit Dagan was seriously injured on Thursday afternoon and later died of his wounds, after being shot in the back at an Israeli army base in the Golan Heights.
Witnesses told Israeli TV that the soldier was shot as several soldiers were playing a game that involved using their guns.
This is the military's second fatality this week. A soldier was killed on Wednesday when a Merkava tank overturned during a training exercise in the Golan Heights. The accident occurred before dawn when the tank flipped over and fell into a trench when traveling on a mobile bridge. Three other troopers were slightly wounded in the incident.
The preliminary investigation revealed that the accident was evidently a result of human error.