Europe
3 Brazilians die in Turkey balloon crash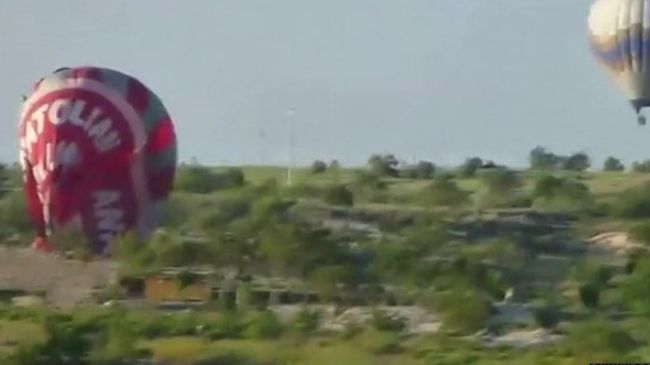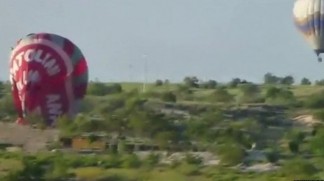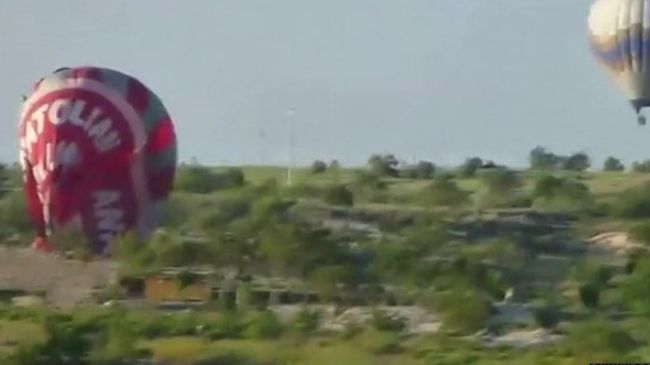 Three Brazilian tourists have died and more than 20 others sustained injures after two hot-air balloons collided in central Turkey.
Witnesses say that the incident took place on Monday when one ascending balloon was torn and hit the basket of another, and then plunged to the ground in Cappadocia, an area in central Anatolia famous for its spectacular volcanic rock formations.
The governor of Nevsehir province, Abdurrahman Savas said two Brazilians aged 71 and 65 lost their lives, while most of the injured suffered broken bones.
The third Brazilian tourist aged 76 reportedly died in hospital later.
Ten Spaniards, seven Brazilians, three Argentines, a Portuguese and a Puerto Rican were wounded in the accident.
A tourist whose balloon was some 200 meters (yards) away from the balloon that crashed said, "We could hear the radio chatter and we knew something was happening. There was a frantic urgent transmission: 'Release your parachute! Release your parachute!
"It was probably some 300 meters in the air and it descended increasingly rapidly to the ground," he said. "There was a large tear in the fabric, probably some 10 to 15 meters long."
In 2009, a British tourist was killed in the Cappadocia region in a same balloon crash.