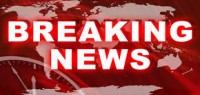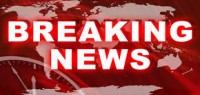 At least three people are killed and many injured as a car rams into a crowd during a parade at the Oklahoma State University.
Authorities are reporting injuries after the vehicle crashed into spectators during the Oklahoma State University homecoming parade in Stillwater.
The city's mayor has said two people are in critical condition and 27 have been taken to the hospital, according to US media reports.
No word yet on the driver of the car or why it crashed into the scene.
Witnesses say the scene was very chaotic, with victims everywhere – men, women and children.
"A car barreled through barricades and into the crowd where the parade was ending," a local media reporter said. "It was an absolute horrible scene. I don't know what the fatality count is, but I did see two fatalities."
The university's homecoming weekend festivities are said to be among the largest in the nation, with tens of thousands attending various events every year, including the annual Saturday morning parade.